It's All Black
Last evening, we went to a party and the dress code there was Black.
A friend is buying a new car, and he did an opinion poll on the color and he got 80% votes for the color Black. Another friends' wardrobe consists mainly of Black.
And I am in sync with Henry Ford too, when I say, "I can have any shape, pattern or design of shoes and handbags, in any color – so long as it's Black!!" Yeah, all my shoes, sandals, slip-ons, heels, flats, boots…even the sports shoes are Black! My winter wardrobe is predominantly black and decor of our home is in shades of black too.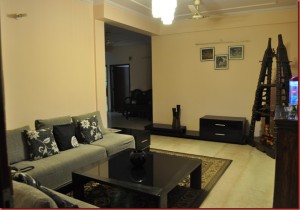 Yes, I am sort of addicted to black! I believe, black is elegant and it is associated with timeless beauty too. In fact they say that without black, no color has any depth. But if you mix black with everything, suddenly there's shadow – no, not just shadow, but fullness.
So, if I am asked to share 5 black things that I wish for, my list would read something like this…
What Black things do you aspire for?
This post is a part of #WhatTheBlack activity at BlogAdda.com
Also linking this to July 2014 Ultimate Blogging Challenge and NaBloPoMo