There is Always a First Time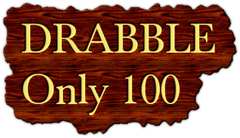 There's always a first time, for everything!
This is my 10th everyday blogging challenge and for the first time, I am finding it a struggle. Struggle to post everyday and interact too.
I can list a lot of reasons! Or are they excuses??
While the thoughts of quitting are strong, but a small voice is pushing to go beyond the boundaries. So, I am giving it a shot, after all it's just a week more. If I complete it successfully, it would be great.
If not, then it would be yet another first, to quit just before the finishing line!
Linking this to July 2014 Ultimate Blogging Challenge and NaBloPoMo