Inside His Mind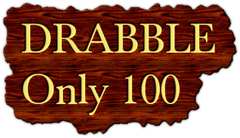 Is it lust or the thrill of exercising domination?
Is it because of their upbringing or their innate rage?
How do they rationalize their acts?
Does remorse and guilt plagues them ever?
Do they plan for it for days altogether or is it an impulsive thing?
And what about the selection of 'objects'? Is it random or some specific preferences are considered?
How are the cries of helplessness and pain overpowered by sadistic pleasure?
If there's one power that I'd like to have, it would be to read what goes on in the sick and demented mind of a rapist.
This post is a part of Write Over the Weekend, an initiative for Indian Bloggers by BlogAdda for the prompt : What if you are blessed with a power to read others' minds? Whose mind will you read and why?
Also linking this to July 2014 Ultimate Blogging Challenge and NaBloPoMo