Musings before the Last Breath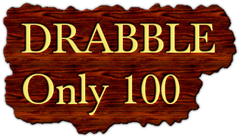 It's 6 in the morning. I don't have much time now. As I lie on my hospital bed, memories of the time we shared decades ago, hover above me like clouds… clear and vivid. I smile, as I extend my hand to hold them, but like clouds, they remain far from my reach.
How I wish, I could hold your hand and look into your eyes until the last breath leaves me.
In these last few hours, I wonder, if a lone tear of regret ever slipped down somewhere, as you willed it too!
My heart knows that it didn't!