Explore Dream Discover
The world is a book and those who do not travel read only one page. – St. Augustine.
Being a zodiac sign that symbolizes travel, it comes as no surprise that exploring and discovering new places comes naturally to me.  Travel can mean differently at different points of time. Sometimes, travel is to get lost in a new place, explore its heritage, culture and cuisine, meet new people and learn about their lifestyle and traditions.  Sometimes, it is to relax in a serene and quaint little place or to immerse in the lap of luxury.  And sometimes, it is to expect the unexpected.  Whatever is the objective, to me travel is always a thrilling, exciting, inspiring, rejuvenating and an enlightening experience.
I dream of exploring a lot of places and be a real wanderer. Today I'd like to share a few places that are on my wish-list, places where I'd like to spend our holidays…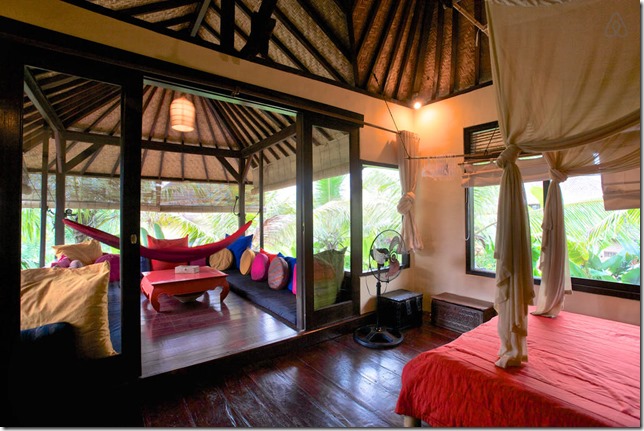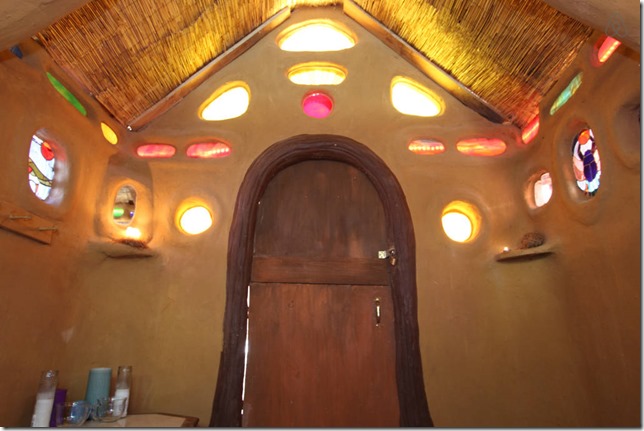 We must take adventures to know where we truly belong. Hope we get to explore and soak in the beauty of all these places soon.
"Twenty years from now you will be more disappointed by the things you didn't do than by the ones you did. So throw off the bowlines. Sail away from the safe harbor. Catch the trade winds in your sails. Explore. Dream. Discover."- Mark Twain
This post is written for Indiblogger.in and Airbnb #AirbnbWishList