Never-Ending Winter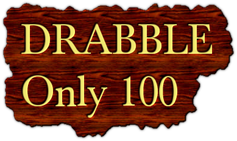 "It is for the best", he said and looked at her one last time before leaving the room slowly.
She heard the words but they didn't register. Her mind was racing in different directions while her eyes scanned the pictures of her new pret line.
She knew he wasn't being himself lately but he will have to wait.
Moments later, she heard a gunshot.
Shocked realization dawned on her like a million bricks falling on her soul.
The sight before her turned her heart cold. And it would stay that way… like the never-ending winter, for a long long time.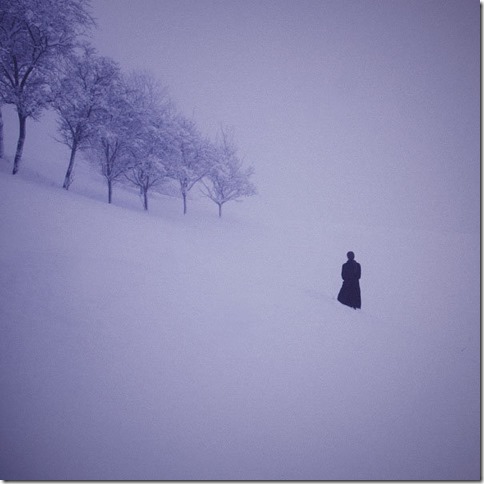 Linking this to Wordy Wednesday at Blog-A-Rhythm (Never ending winter) Write Tribe Pro Blogger Challenge