Compulsion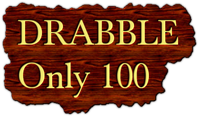 My eyes take in the decor of the room, as the lady of the house asks me to wait.
I notice something at the far end.
I avert my eyes.
It doesn't matter.
Focus on the interview.
It does not matter at all.
deepbreathdeepbreathdeepbreath, I tell myself.
I twist my hands in my lap and glance away.
Do it, before she comes, a voice commands.
I restlessly look in that direction, once again.
I am torn between the two conflicting thoughts.
Aah! A satisfied sigh escapes me.
It does matter… The correct, perfect, alignment of things in a symmetrical pattern!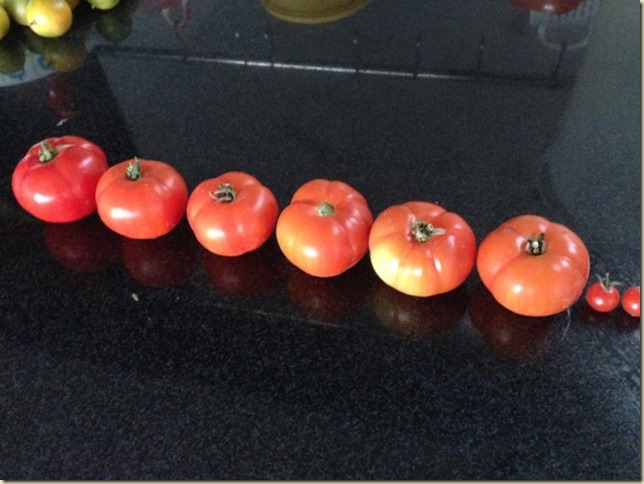 Linking this to Wordy Wednesday at Blog-A-Rhythm