No Show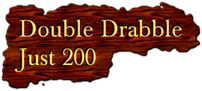 The guests have started arriving. Mom and Dad are at the main gate, welcoming them.
Everybody is in awe of the grand decor. The wedding planners have left no stone unturned to give it a perfect blend of sophistication and uniqueness. Floral decorations, flickering candle lights and twinkling lights, curtains and backdrops, all in hues of red, blue, and yellow gave a warm festive look. Even the wedding throne chairs are in the same shades. How perfect and lovely!
But why am I not happy?
What if I don't show up for my own wedding?
Oh, Mom and Dad would be devastated and people would say a lot of nasty things.
I know, it's a tad late in the day. Some may call it wedding jitters or the excitement for the big day. But this little nagging feeling that all this is a mistake is just refusing to leave me.
Oh, I do know that anxiety and doubt are not the same thing.
I may be called dumb or coward.
But, I think, a real coward would be the one who turns up looking every inch a bride in all her wedding finery yet doesn't show up in the marriage.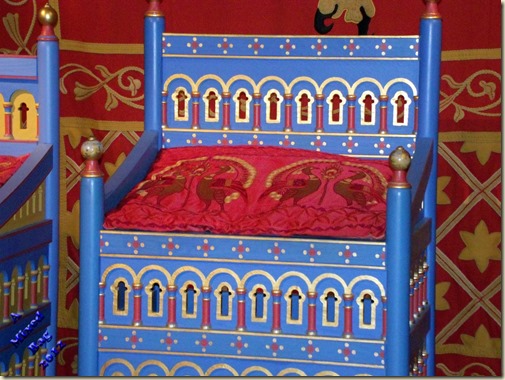 Linking this to Sunday Photo Fiction – July 19th 2015