Caught by the Sea

The sea and the moving tides beckoned her, again.
They had lots in common, the shifting moods for one.
The waves rolled and murmured rhythmically, calming and welcoming her today.
She sat motionless, remembering when the sea had exploded with its stormy temper and had tossed everything around but for a pair of tiny shoes.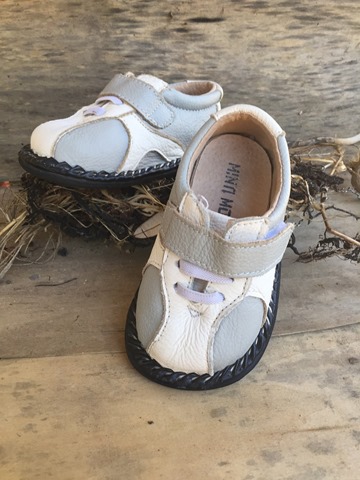 Image Courtesy : Pixabay
Linking this to BAR-A-THON by Blog-A-Rhythm Day 5 Prompt – Tiny Shoes