Caught Red-Handed

Hey sexy lady!
Hey! This is Myra! I think that's for Kiara! Right?
Nope! I know what I am doing. It's meant for you!
Really? Well, I'm flattered.
Let's meet at the club. 8 sounds ok? Just don't tell Kiara.
Of course, I don't have to tell her. She is reading this over my shoulder.
Linking this to BAR-A-THON by Blog-A-Rhythm Day 4 Prompt – Caught Red-Handed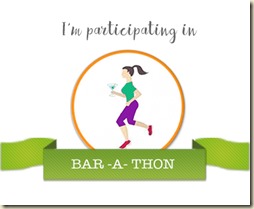 Inspired from a meme on the internet!