If We Were Having Coffee…12th November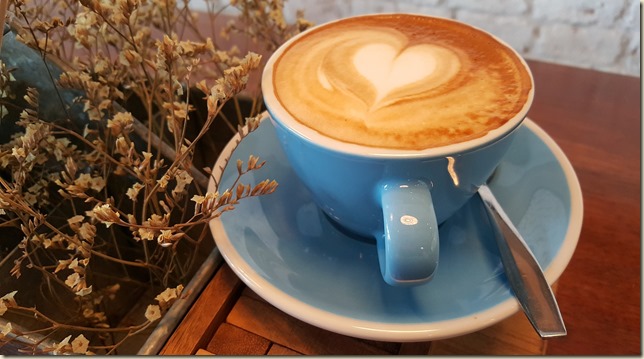 If we were having coffee, I'd ask you how did the week treat you? Hope you are doing well after the two shocks that we all got earlier this week. I steer clear of politics as it does not interest me and I just read enough to keep myself informed. But for the first time, I was interested in politics and that too of not my own country but a country that I am not associated with any way. Yes, the US presidential election caught my attention like never before. And when the big news came I was truly disheartened. But as Hillary Clinton said, "We owe him an open mind and a chance to lead", and I am crossing my fingers for that!
If we were having coffee, I'd check with you, if you liked Prime Minister Modi's move to discontinue the two largest rupee notes. I think that's a fantastic strategy to curb a lot of nuisance. Incidentally, I got my first new Rs 2000 note yesterday. No, I didn't stand in the long queues outside the banks or ATMs, I got it from KG. In fact, I did go to an ATM near our home only to find it closed. Yes, despite the information overload, I forgot that the ATMs were closed on 9th and 10th November. I quite liked this new Rs 2000 currency note. It fits snuggly in my wallet unlike Rs 1000 note which would peep a bit out of the wallet pocket.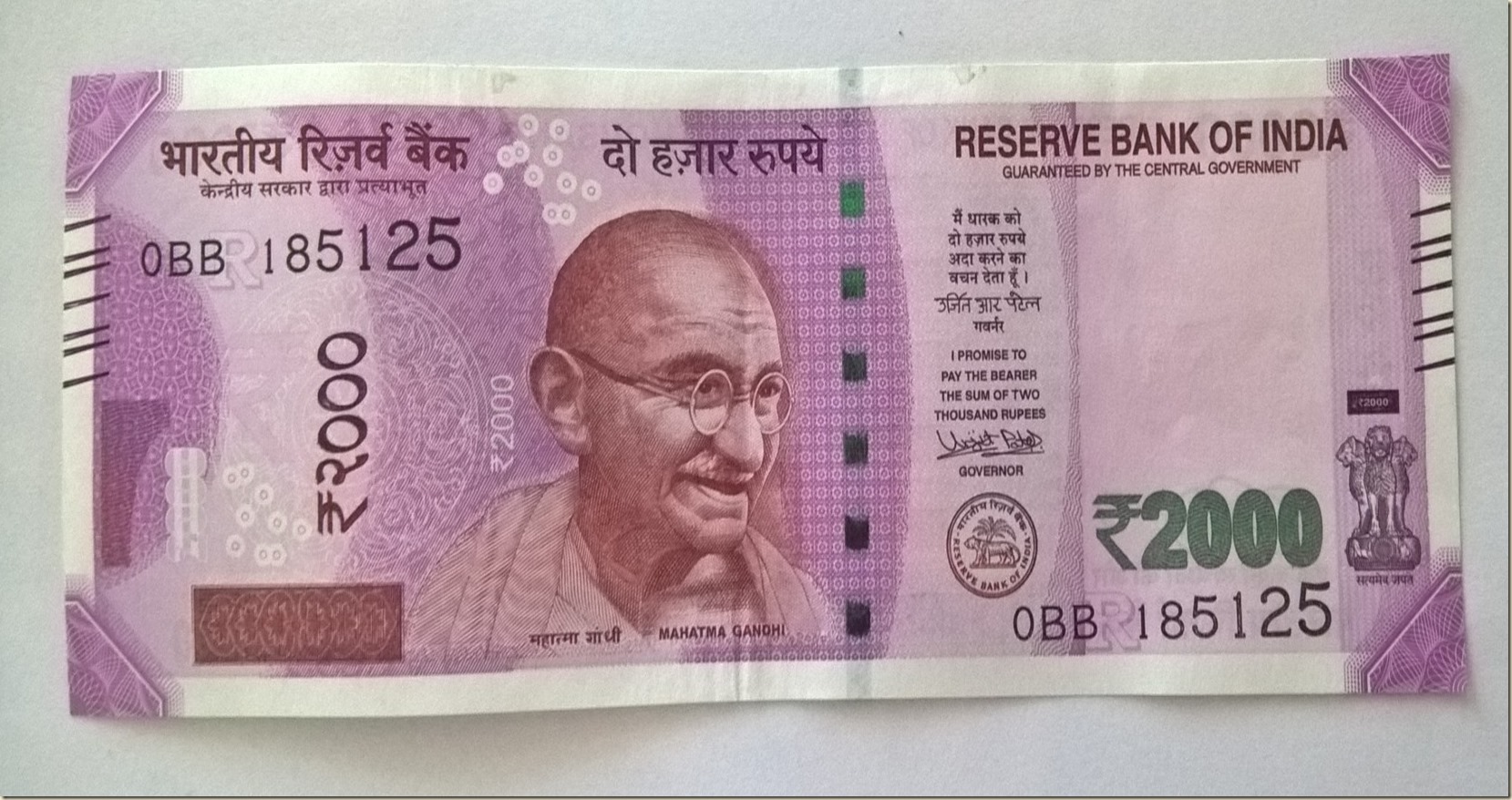 If we were having coffee, I'd tell you that I am wondering as to how I'd make the payment to the plumber who will be coming home to do some repairs in a short while. I hope he has the change for Rs 2000, which is highly unlikely though.
If we were having coffee, I'd tell you how wonderful it is to talk to women friends. This week, I spoke to two of my long distance women friends. I think I need to clarify this. By long distance women friends, I simply mean women friends from school or college or work or blogging world who stay far off from me. Ok, now that's sorted. I needed to clarify that because sometimes, there's a world of difference between what I say and how it is interpreted!! Now that I have digressed sufficiently, let me come back to my friends. I find talking to my girl friends so very therapeutic. There's a thrill in knowing each other's stories and having conversations without being judgemental. I love the understanding that we share and the support that we have for each other. We may not talk often, but when we do, we are on the phone for pretty long. And I enjoyed catching up with two friends this week. Do you have such meaningful and beautiful friends of the same sex?
If we were having coffee today, I'd tell you that this is it for this week. Thank you for having coffee with me. See you same time, next week?
Linking this to #weekendcoffeeshare and …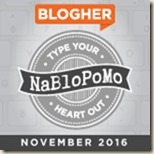 Image Courtesy : Pixabay