If We Were Having Coffee… 19th November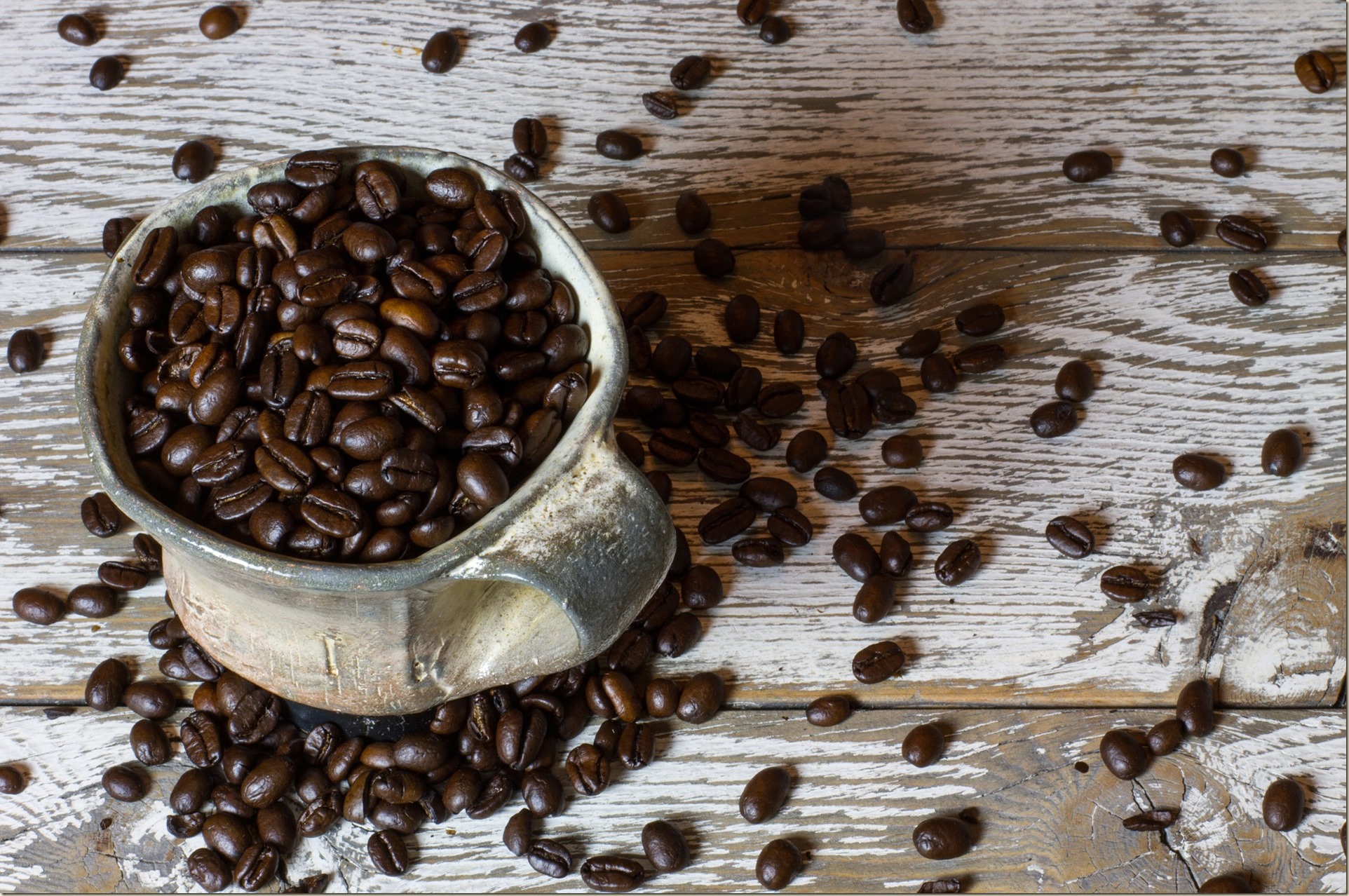 If we were having coffee, I would ask you about your week and listen to what all you have been up to too. I hope all is good with you.
If we were having coffee, I'd tell you that I am sharing this post with you from Kuwait. Yes, I landed in this small but wonderful country early this morning after traveling the entire night. This is an official visit and will be here for over a month.
After a rest of a few hours, we got busy with work and hardly had the time to look around. I hastily captured this view though. Yes, the window of my hotel room overlooks the blue and serene Arabian Gulf. Hopefully, I will be able to sit and gaze the big cars zip by the busy coast road and watch the gentle waves coming into the shore, sometimes soon!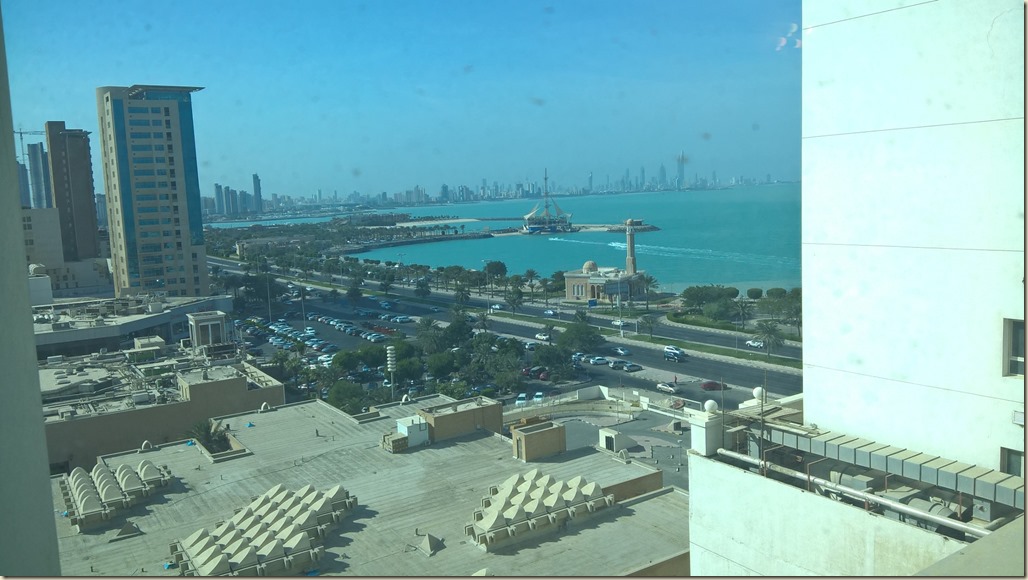 If we were having coffee, I'd tell you I was insanely busy this week. It was crazy planning organizing, stocking up the kitchen and other things for KG. Though I travel frequently but usually is for 3-5 days and the max that I have been away from home at a stretch, has been 18 days. But this time, it will be for over 40 days. While KG is pretty good at cooking and can do all household chores, but doing this sometimes or for 3-5 days is way different from managing all this for more than a month. And this is when he has a gruelling time at work too. While I have stressing about how he'd manage, he is cool about it. A part of me knows that I should relax, for he will make things work for him. But a part of me cannot stop myself from being apprehensive. Aah! The flitting and the fluttering mind.
If we were having coffee, I'd thank you for having coffee with me and ask you that do we meet same time, next week?
Linking this to #weekendcoffeshare and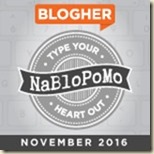 Image Courtesy : Pixabay