Standing Tall – Thursday Tree Love #1
"The true test of a warrior is how your 'stance' holds up after any 'circumstance'. Meaning, even after the stormiest weather, a true warrior will still reflect the brilliant rays of the magnificent sun through both his or her eyes. You may get hit by sudden lightning or take severe beatings from the cruel wind, but you will always get back up and stand strong on your feet again, soak in the sunlight, and be prepared to get hit by even the most merciless hail – time and time again."
Suzy Kassem, Rise Up and Salute the Sun: The Writings of Suzy Kassem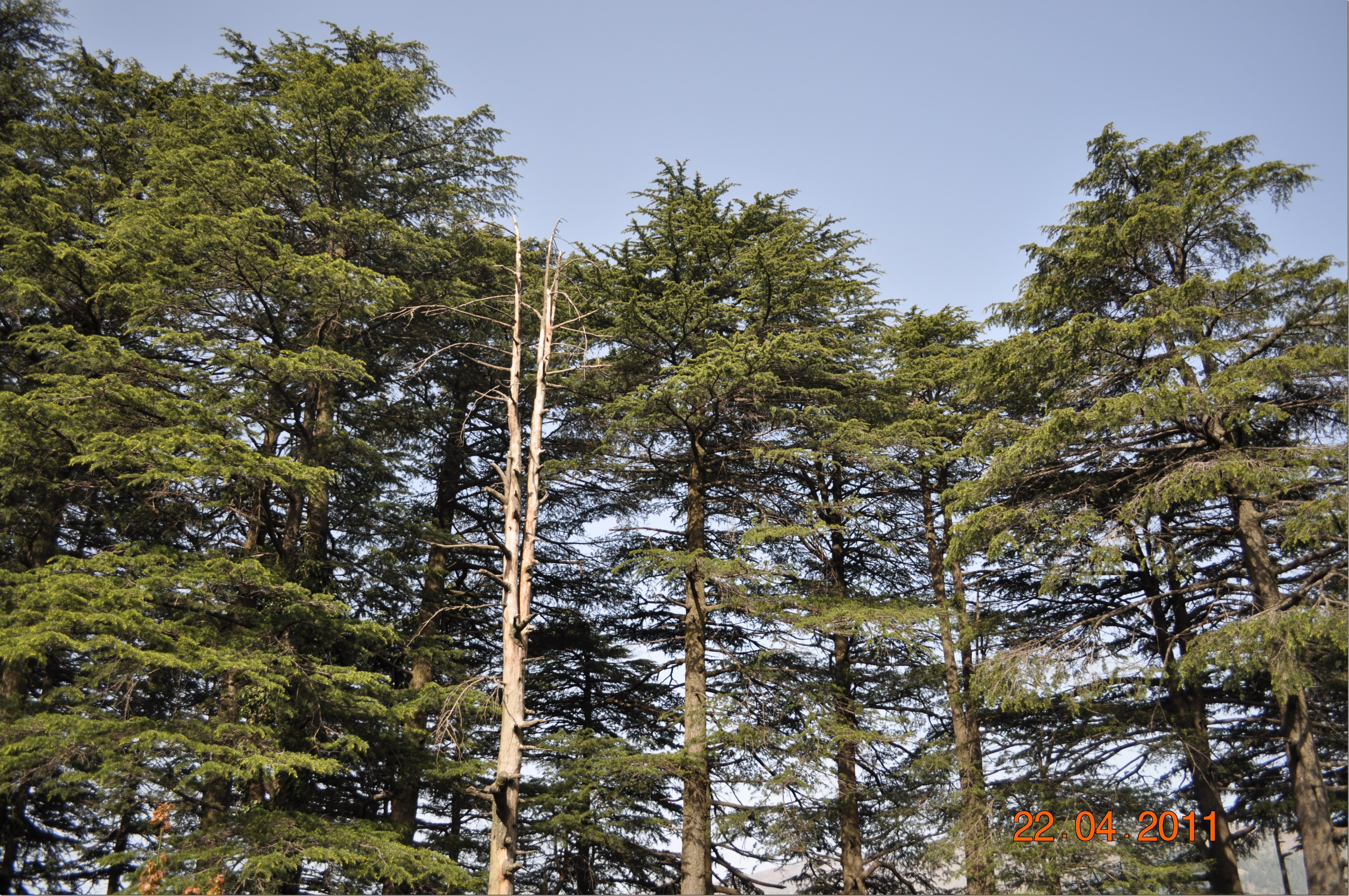 I like how this lone barren tree is standing tall among other green leafy trees. There's a life lesson to be learnt from it. It's telling us that you may have a miserable day once in a while or may be several in a row, the important thing to do is to stand steady and face them.
Adversity is a fact of life. It can't be controlled. What you can control is how you react to it. It's easy to be blinded with thoughts of despair, loneliness, frustration and sadness. There are times when you believe that the depression would never leave you or the pain would never stop. The key is that you should not let these negative thoughts drag you down. Whatever it is, it is essential that you don't lose hope. You must have hope that you will go through it.
So stay strong, stay positive and stay focused. Keep your head up, believe in yourself, and take life head on.
Linking this to Thursday Tree Love, a photo feature hosted by Parul Thakur. If you would like to play along, post a picture of a tree on your blog and link up using the linky. Let's come together to appreciate the beautiful nature around us.