Drop the Dead Leaves -Thursday Tree Love #4
I saw this tree, earlier this week and it reminded me of this quote from Rumi… Be like a tree and let the dead leaves drop.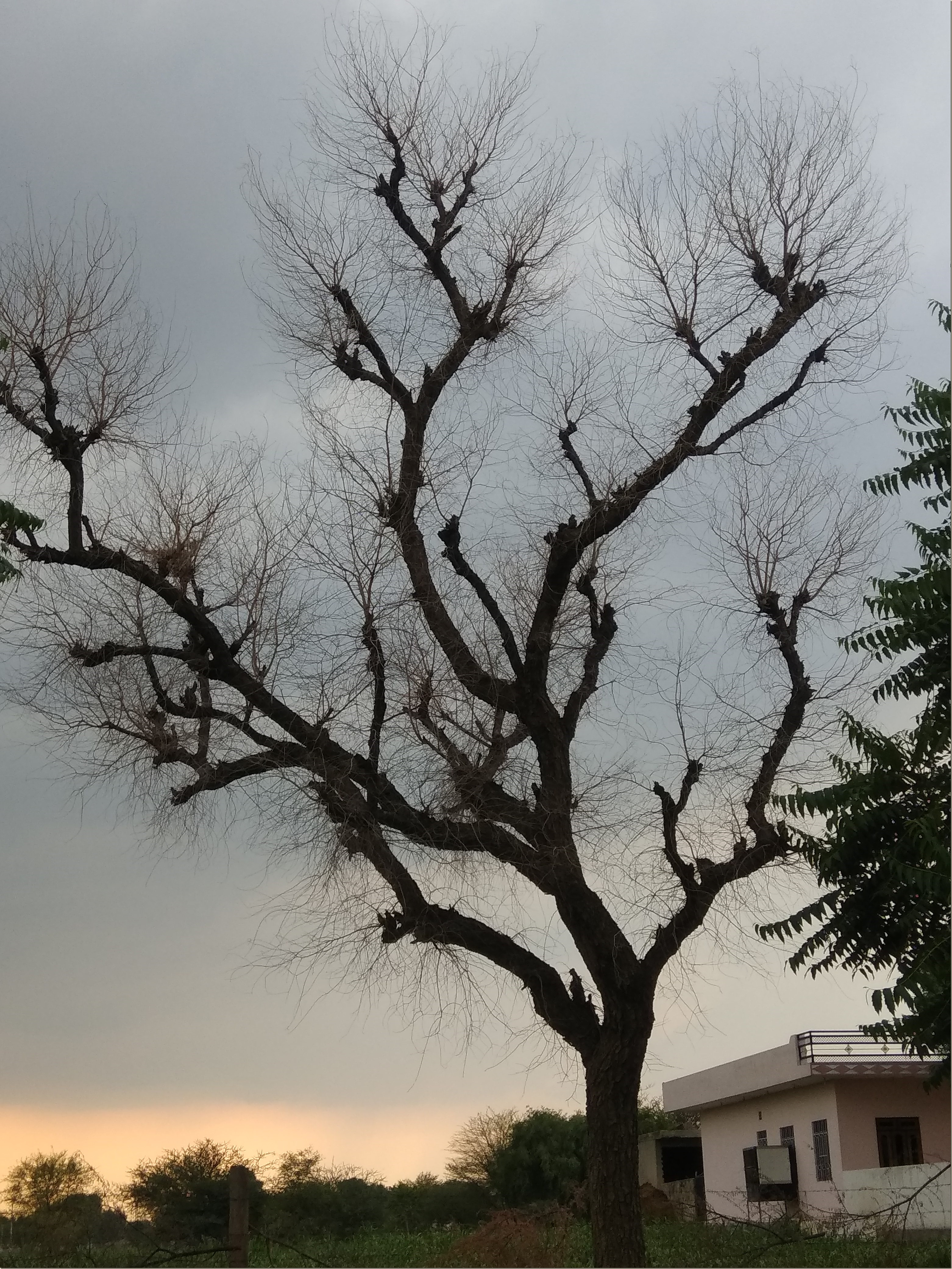 Isn't this message so simple yet so profound. As we grow in life, we gather so many experiences in the form of people, places and everything around us. As much as we may want to but all these are not just the good and positive. There's the bad and the ugly as well. While we often look at positive things of the past with a smile, but we really hang on to the negativity of the past.
Our failures, our mistakes, our disappointments, and our hurts from the past are shackled around our ankles. They weigh us down, yet we hold on to them tightly. Some of these painful memories are immortalized in our minds.
Last week, I was in the grip of a past hurt, which I believed was truly a thing of the past and would never be a part of my present again. And yet, it was there with all its power to distress and agonize me.
Why can't we be like this tree and drop all the leaves of resentments, hurts, pains, miseries of the past? I know it's easier said than done, but we must truly drop these baggages of the past. It's a conscious choice that we must make.
In one of the meditation session that I was a part of, the guide suggested three strategies to let go of the past.
Acknowledge that we have some dead leaves to drop.
Consciously work on removing them from our life.
Reap the benefits of the progress.
The process of dropping dead leaves is a slow process but a progress nevertheless.
Yes, let's be like a tree and let the dead leaves drop and bring about a positive change in our life.
Do you have some dead leaves to drop? How would you go about dropping them?
Linking this to Thursday Tree Love, a photo feature hosted by Parul Thakur. If you would like to play along, post a picture of a tree on your blog and link up. Let's come together to appreciate the beautiful nature around us.