Lock Away the Memories #WriteBravely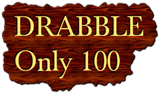 A voice reprimands, but do I heed it? I turn back nevertheless and let the mind wander through the lanes that are familiar and nostalgic. I re-play the moments of the past, turn memories over and over with hope that they turn live again. But they remain frozen in time as eyes shine bright with unshed tears.
I wipe the tears of love that did not last and a time that now is past.
It's time to lock away the memories of the past from the light of the day and dark of the night to live and smile again!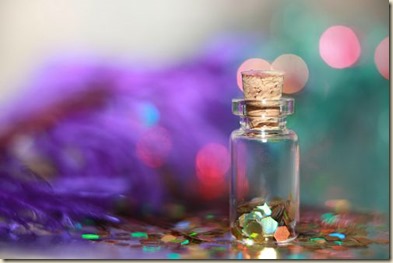 Linking this to Write Tribe Problogger October 2017 Blogging Challenge #writebravely #writetribeproblogger
Day 2 – Nostalgic