If We Were Having Coffee… 7th November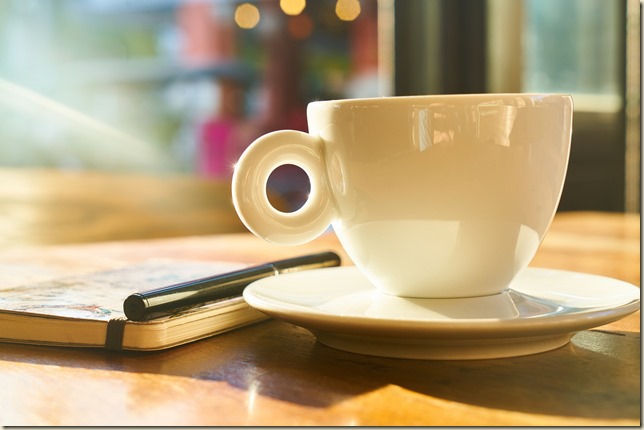 If we were having coffee, I'd welcome you to another round of coffee catch-up here on my blog. There has been so much happening in my life these days, and I'm sure a lot is happening in your life too!
If we were having coffee, I'd tell you that last weekend, I was at Vadodara for work and met a dear blogging buddy, Vinodini Iyer. You know, the switch from the virtual world to the real world was so smooth for us. We met at That Place and we were so comfortable talking as though we had known each other for years, which we actually did!!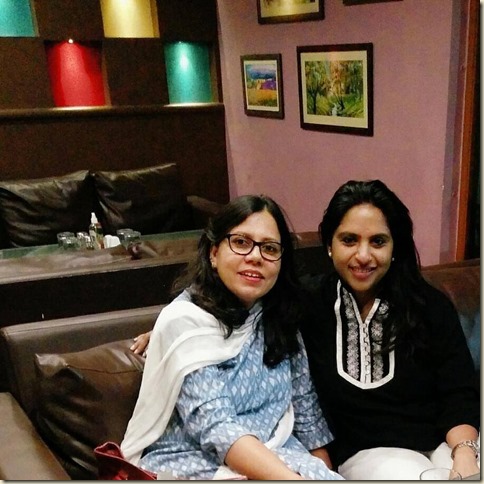 If we were having coffee, I'd tell you that I have met quite a few blogging buddies. I have met Vinita Apte, Tulika Singh, Sulekha Rawat, Shalini Baisiwala, Nibha Gupta, Rekha Dhayani, Kajal Kapur in their respective cities, Swathi Ram and Chiky Kadambari at Jaipur and have even met Scorpria in Kuwait. I have met Shailaja V, Vidya Sury, Sid Balachandran, Roshan Radhakrishnan, UK, Vinita Bahl, Ritu Lalit, Seema Rao, Maitreni Mishra, Rahul Prabhakar, Meenakshi J Iyer, Sonal Mathur, Pawan Soni, Arvind Passey and many more during the various Blogger Meets.
If we were having coffee, I'd share with you that it is always exciting to cross the border from virtual to real world. There is a bit of apprehension and a lot of anticipation. The thing that plays on your mind is that will their style of communication and personality, match with the one that shines through the words on their blog?
If we were having coffee, you would like to know my experience of meeting bloggers in real life, right? Well, it has always been like meeting old friends. I would say that the virtual blogging buddies are friends for two reasons. (1) Because they are lovely people and that is why we connected in the virtual world and (2) because we share the same passion of blogging. On our blogs we share our deepest and truest self, which we may not be the case with most of the people around us in real life. Since we have been reading each other for long, we are able to relate with each other and that connects us more strongly.
If we were having coffee, I'd ask you if you have met any virtual friends and how was your experience?
If we were having coffee, I'd tell you that last week I have had two separate incidents where my real life 'friends' acted like ravenous wolves in sheep's clothing. And that they have been acting nastily on and off has truly saddened and disheartened me. All this while, I tried to brush their bad behavior under the carpet, but now, I believe I need to let go of such toxic relationships for my peace of mind. Easier said than done, I really need to do that!
If we were having coffee, what would you talk about? Please share a snippet of your day/life with me below in the comments!
If we were having coffee, I'd thank you for joining me here today and hope we meet soon again. Until then…