If We Were Having Coffee… 17th November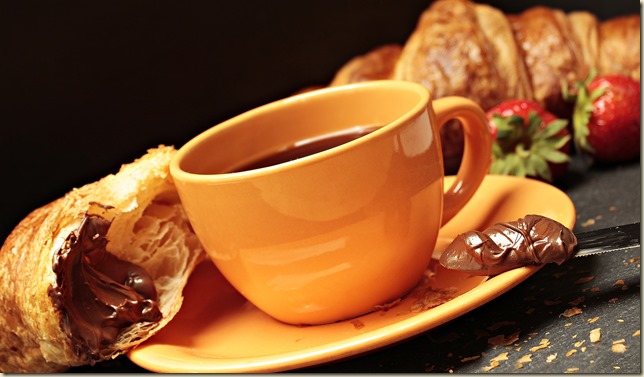 If we were having coffee, I would thank you for taking the time to meet me here over a cup of coffee. I hope you are looking forward to a relaxed weekend.
If we were having coffee, I'd tell you that I am suffering from that dreadful blogger's blog. I have religiously stared at the blank screen for long periods of time, every day of the week, hoping for the grey cells and fingers to work in coordination. Alas! They refused to look in the same direction. I cajoled and begged them, but they haughtily turned their back on me. Left with no alternative, I wandered around with self-pity and despair and snapped at everyone I met. I drank gallons of tea and coffee to wake up my dead grey cells and aimlessly read posts on Facebook, Instagram and Twitter. When that didn't help in any way, I picked up my Kindle and read.
If we were having coffee, I'd tell you that though I didn't write a single word on this blog of mine, but I read a LOT of words. I have read some 95 books from January 2017 till date. I still have to read 30 books by December 31st to complete my 2017 book reading challenge target. It's a bit challenging, but am sure I will be able to do it.
If we were having coffee, I'd share that this week, I read a lot of my old posts. I observed that some of my posts are absolute gold (God, I cant believe that I had written them!) and most are absolutely cringe worthy (God, I cant believe that I had written them!) Do you love and hate your old blog posts?
If we were having coffee, I'd tell you that I had an amazingly unbelievable experience at the passport office last week. My passport was nearing expiry, so I went to passport office last Friday to renew it. I had got an appointment for 11 am. When I saw the queue, I had a mini heart attack. But was surprised to see that the entire queue for that time slot was sent at one go. Once we entered the office, there were half a dozen counters to cater to some 20-25 of us. In no time, I was guided from one officer to another and in flat 50 minutes I was out of the office. The officers were so professional, efficient and courteous that I was simply blown away. The icing on the cake was when I received a SMS at 4 pm stating that my passport has been printed and despatched via Speed Post. Yes, my passport got renewed in a day. And I got it in my hands on Monday. Now isnt that truly impressive!!
If we were having coffee, I'd wish you a great weekend while I'd go and pack my bags to leave for my work trip to Aligarh. It would be my first trip to this small city in Uttar Pradesh which is famous for locks. I don't need locks but I am surely going to pick one or two.
If we were having coffee, we would have been draining the last dregs of our cups, and it would be time for us to say goodbye. I wish your coming week is better than the last and that you will stop by the comments and let me know what you've been up to!
Until next time… ciao!