Dream Catching

Her story attracted media from the four corners of the world.
There's something intoxicating about killing a monster, they believed.
For her it was just a way to end the years of abuse.
The approaching footsteps broke her reverie and fear crept back in her heart.
If only she could push her daydreams into reality.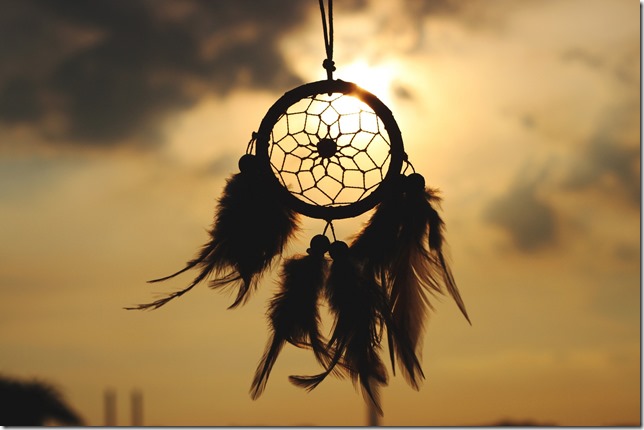 Linking this to Bar-A-Thon