7 Gifts Ideas for People Who Love to Cook
Do you know a food-loving, recipe-obsessed, gadgets and gear nerd, home chef? Or are you looking for gifts for people who love to cook?
Here are some cool gift ideas to surprise and wow them, while they do the same with their magical food.
Personalized Apron
Give your home chef a professional look with personalized aprons.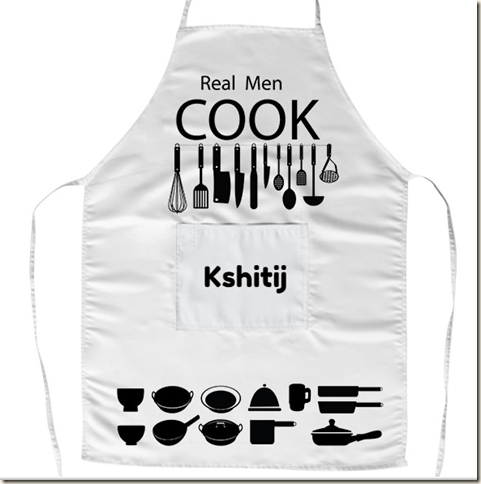 Recipe Books
A cookbook is the most obvious gift but is the most useful one. If you know the cooking style or preferences of the home chef, you can pick a cookbook according to his/her taste. In case you dont know that, chefs like KG can take inspiration from any book.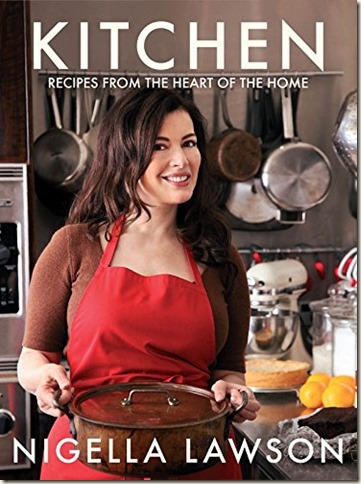 A Cookbook Stand
Aah! The pain of losing the page when one is cooking!! It means that the cooking/prep work has to be abandoned, hands have to washed and the recipe page has to be searched again.  A cookbook stand like this one is not only cool but so convenient.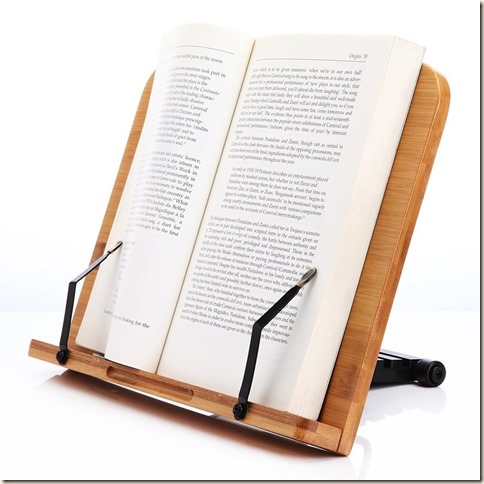 Cookware
Cookware makes for excellent gifts, especially the newer pots or pans which the people who love cooking eye all the time.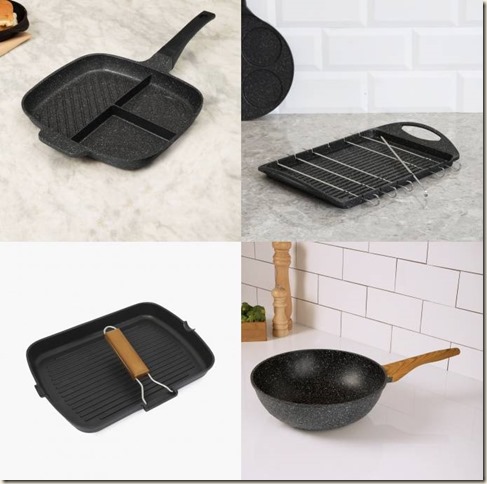 Serving Bowls and Trays
The home chefs can never have enough serving trays and bowls.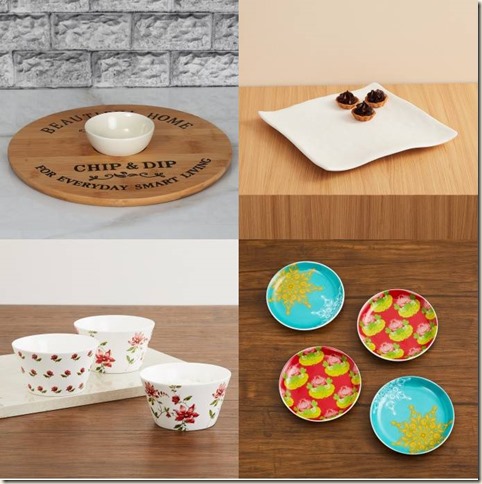 Knife Sharpener
Now, this may not appear very appealing to you, but for a home chef this will be the most useful gift, ever. KG cannot work with dull knives. Though we have a large collection of knives, this reminds me that I must buy this knife sharpener for KG.
Herb Keeper
Home Chefs have a special relationship with their herbs. And they need them fresh always. This Herb Keeper is just what what they need to keep herbs like rosemary, thyme, oregano and dill fresh longer. It is also great for keeping vegetables like asparagus and celery fresh and crisp. The slots in removable tray hold and hydrate herb stems while keeping leaves above the water. A must have thing, I must say.
All of these gifts make a great addition to any kitchen. I am sure whether your loved one is a seasoned home cook or just loves cooking, these will keep them inspired and ready to do what they do best- cook!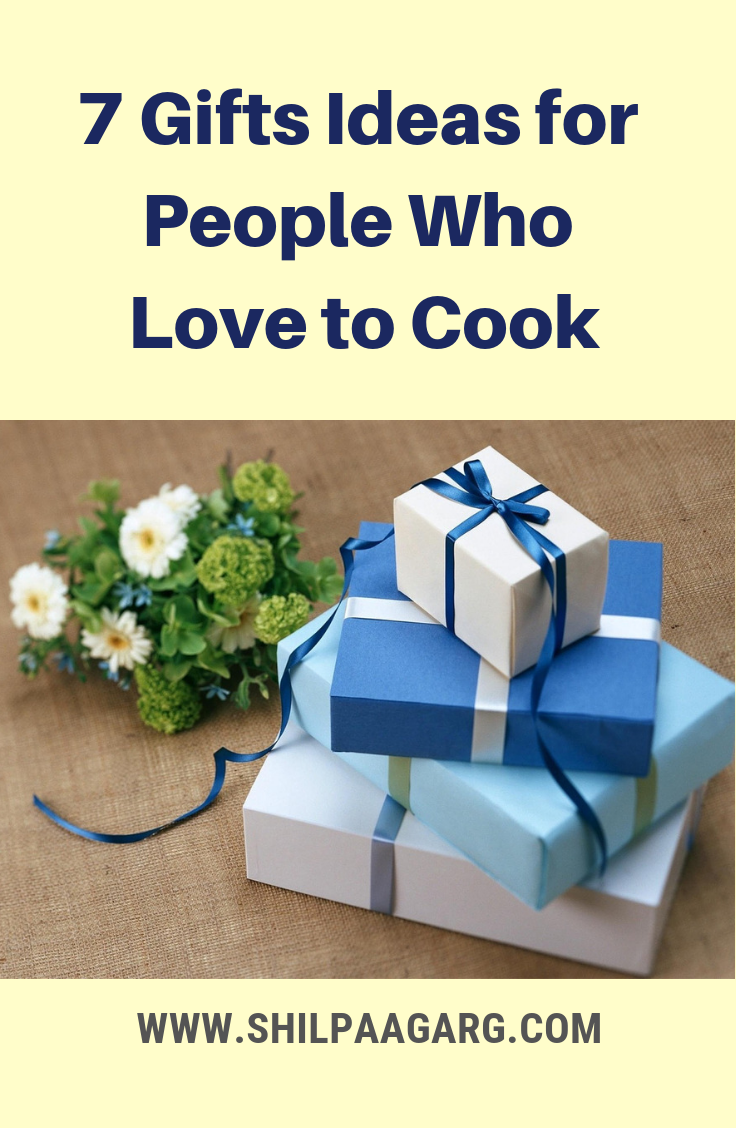 Which of these gift ideas appealed to you? Do you have any other gift idea for home chefs? Do share in the comment box.
My theme for this year's Blogging from A to Z April Challenge is Food Talks. Join me for some interesting, fun conversations about food experiences, experiments, basics, tips, ideas, hacks, trends and much more.