10 Gifts For Book Lovers That Aren't Books
Finding that perfect gift for a bookworm isn't easy. Though the most perfect gift is obviously a book, but which book should you pick? You'd like to buy the new bestseller, but they might have read it already or they might hate the author (hell hath no fury like a book lover gifted a book by an author they hate!). So what should you buy for the book loving person in your life? Here are gifts for book lovers that aren't books but will truly delight and make them delirious with happiness.
1. Library Stamp
A personalized stamp for their collection of books so that they can stamp their name on all their books. The perfect anti-book-theft device! Just kidding!
Buy it here.
2. Throw Pillow Case
You can add this literary piece of home decor to their favorite reading nook.
But here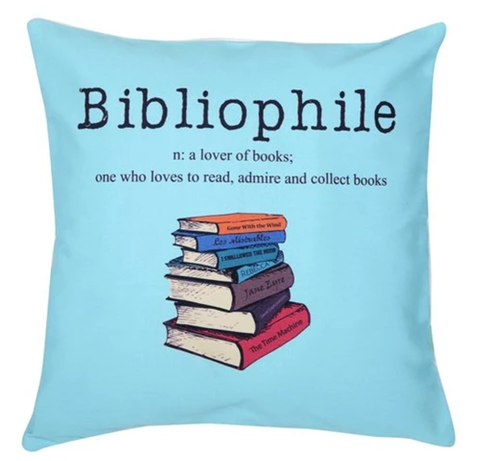 3. Tote Bags
The next time they take a trip to their local library, they'll have this adorable bookish tote to store all of their new reads.
Buy it here.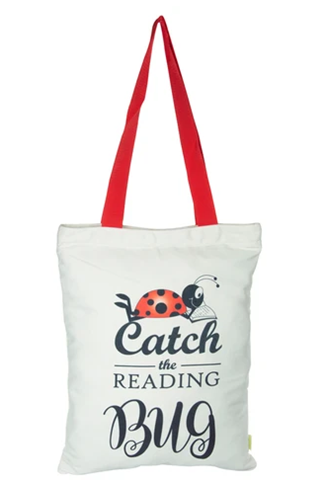 4. Book Lamp
An actual book to brighten things up whenever they're partaking in a little late-night reading. How awesome is that?
Buy it here.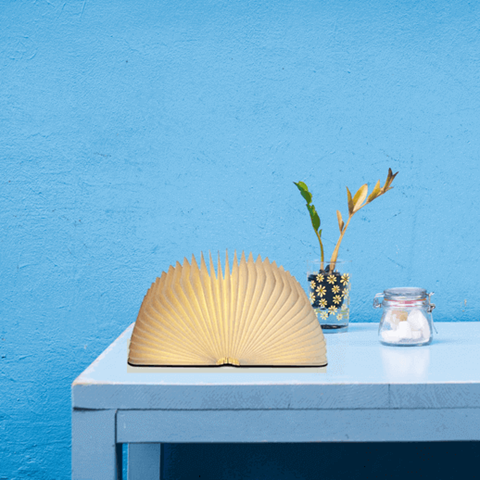 5. Bookish Coasters
Pick this books inspired coasters for the book lovers who you always see curling up with a book and a hot cup of chai.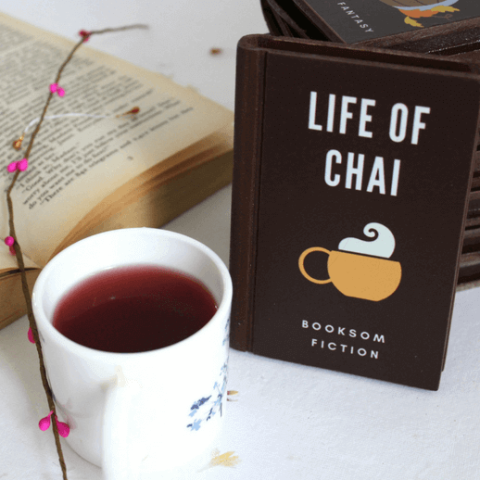 6. Coffee Mugs
They won't be able to get enough of this cute mug which tells everyone who they really are!
But it here.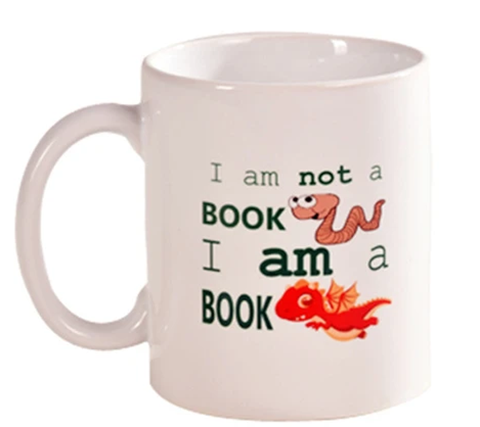 7. Jewelry
This delicate pendant inspired by Atticus' quote – "I'm tired of their stories, let's write our own." is perfect for your bookworm love!
Buy it here.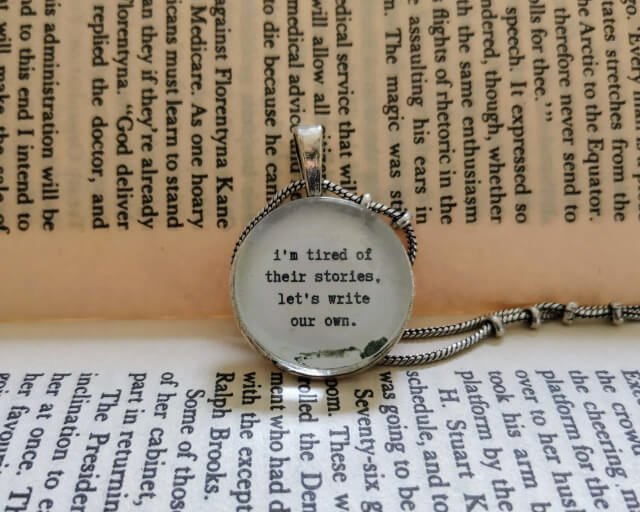 8. Wall Clock
Based on 12 classic plays by the Bard of Avon, this is an ideal gift for English Major book lovers
Buy it here.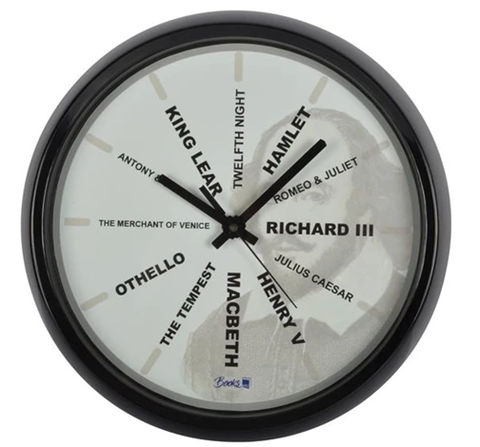 9. Book Sleeves
For book lovers, their books are priceless. It makes sense to gift them book sleeves that will protect their precious books. This Daily Prophet Book Sleeve is perfect for Harry Potter fans.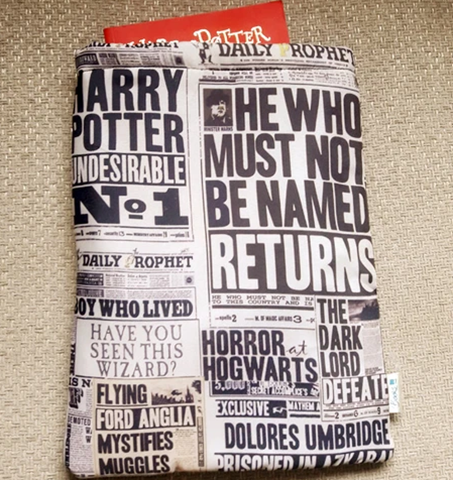 10. Bookish Candles
If your book nerd friends are forever tripping on the smell of books, bookish candles are perfect for them. A sweet, nostalgic smell of yellowish paper, old ink, and dusty shelves is heaven for bookworms. This candle with its smell of a pile of old books will surely take them to bookish heaven.
Buy it here.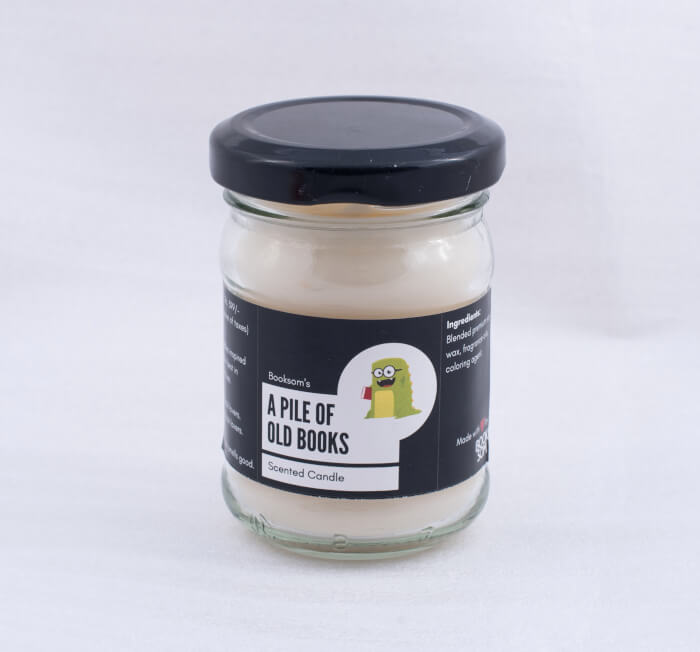 So which of these bookish gifts will you buy for yourself or the avid readers in your life?