5 Stylish Shoes for Baby Girls
With the little one in your arms, blessings are uncountable! And the joy of dressing her in those cute apparel's and accessories is incredible. Though choosing the most comfortable and cute dresses for your baby is a tricky procedure, even getting the best shoes for girls remains a tough task for mothers. When your child is constantly jumping, skipping and running here and there, you have to be very particular in dressing her in the most suitable shoes. Apart from the comfort level, also ensure that those shoes are stylish so that your child is adorable and pretty wherever she goes wearing them. Here is a list of the most stylish shoes for girls that you can look for her. 
Bellies for Parties and Outings — You might already be having those range of cute frocks and gowns for birthday parties and other occasions for your child. Now, how about the suitable shoes that goes with these party wear? Well, have you tried the ballerinas or bellies for her? These are basic slip on shoes which are mostly flat in heels and are extremely comfortable for your child. The colour, prints and themes in these bellies are numerous across the websites on the internet offering shoes for girls. You can let her wear these bellies with out without socks on these frocks and capture some cute party themed images of your little one in those.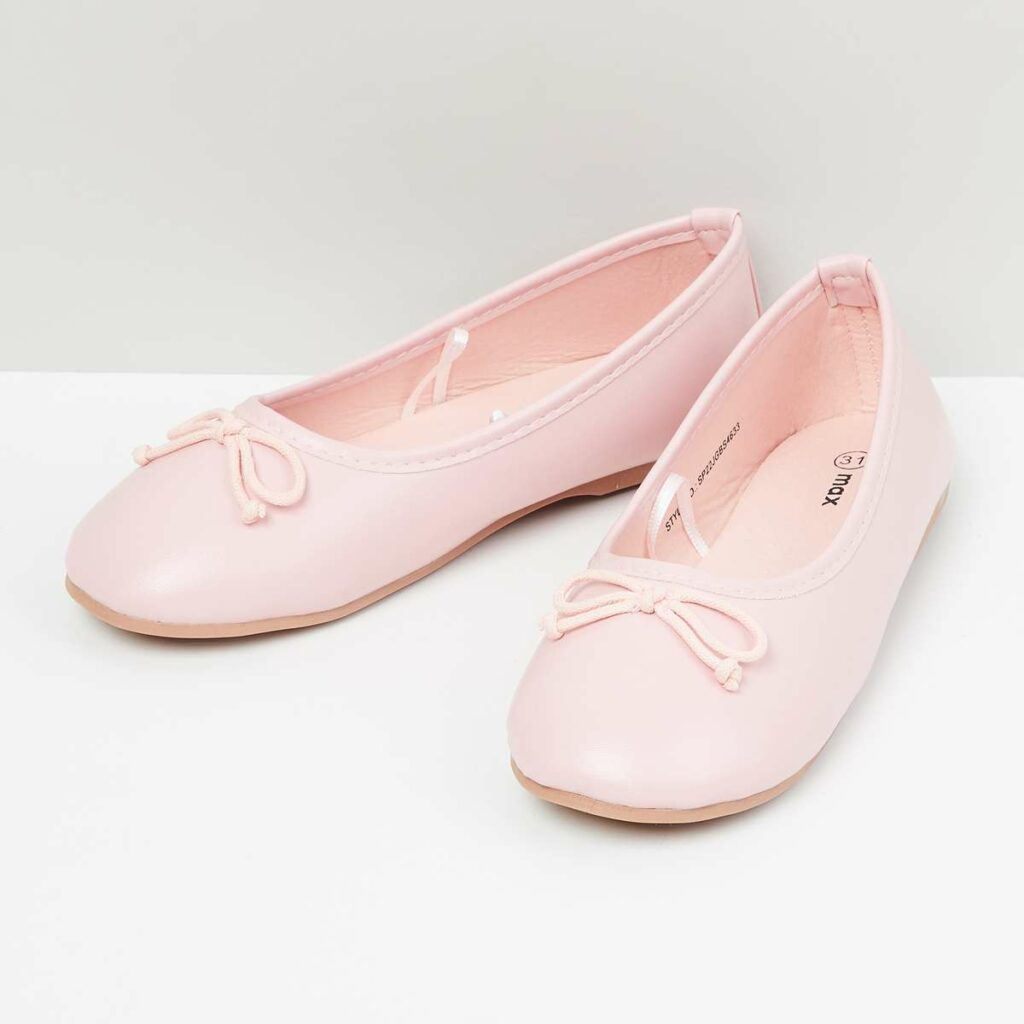 Crocs for Casual Play Time — Play time for kids means not only the comfortable footwear to jump and run, but also something that won't make her feel to hot in summer and cold in winter. The crocks for girls is the best footwear for her daily casual play time in the garden or backyard. These are available in closed and open toed types and in numerous colours. You can pick the crocks for your child as per the seasonal colours that are trending and let her enjoy her playtime in the most comfy footwear.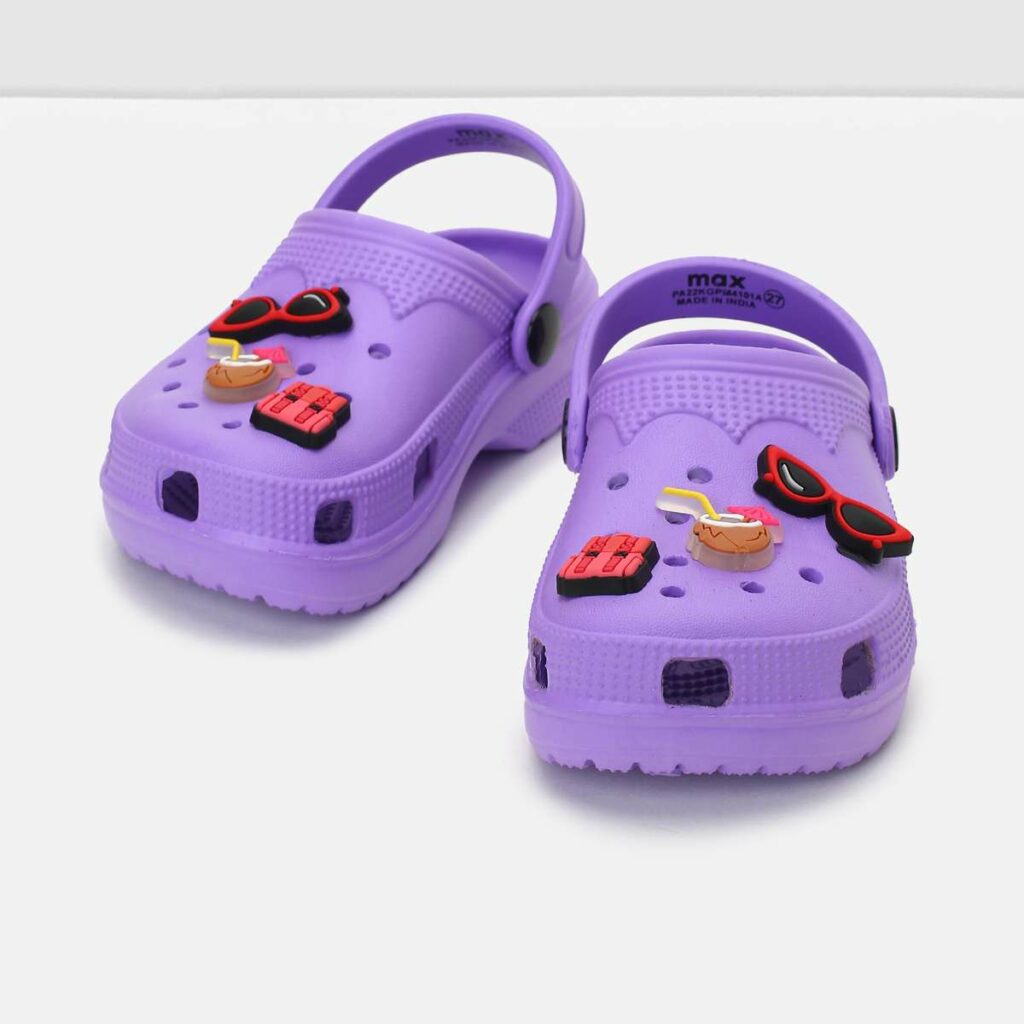 Sneakers for Girls — Just like we adults like donning sneakers on casual occasions, so do the kids! Little girls love mimicking their parent's style of wearing sneakers over their jeans and shorts. This is the perfect footwear for a day out on picnic or regularly to their music and dance classes. You can pick up various colours and styles in sneakers as well from a shop that offers the best kind of shoes for girls. At the end of the day, your child won't just thank you for the stylish appearance these sneakers make with the jeans and comfy pants, but they will also be pretty relaxed wearing this footwear.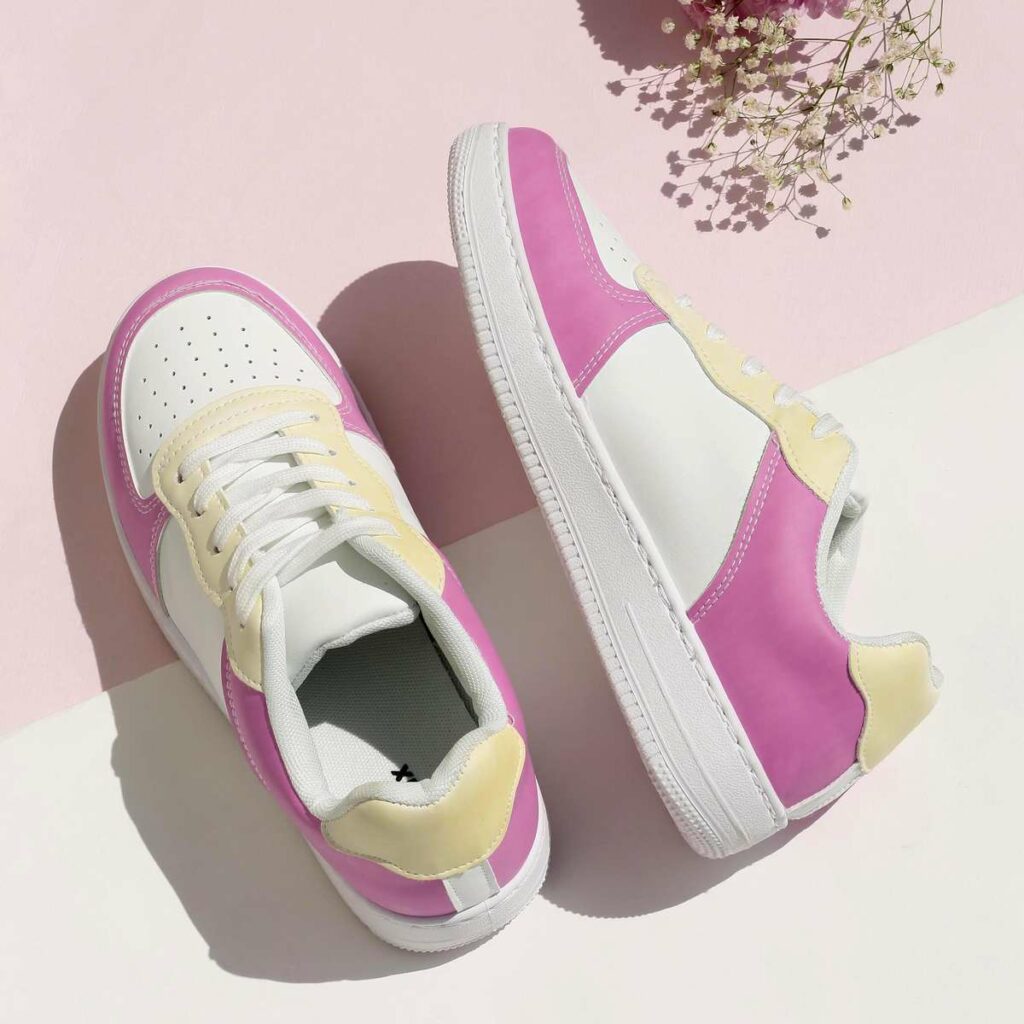 Sandals on Ethnic Wear — In India, there are festivals and traditional functions following one after another. The need to dress your girl in an ethnic wear his real. However, when you do so, you are always confused on what to pair these ethnic wear with! Of course, there are mojdis and jutis for kids as well which look pretty good on the traditional attires. But, they are not comfortable and child friendly. So, instead you can opt for sandals for girls on these traditional wear. Whether you are dressing your child in a lehenga or saree or a traditional churidar kurti, she will look pretty cute wearing the sandals and would walk around comfortably in them as well.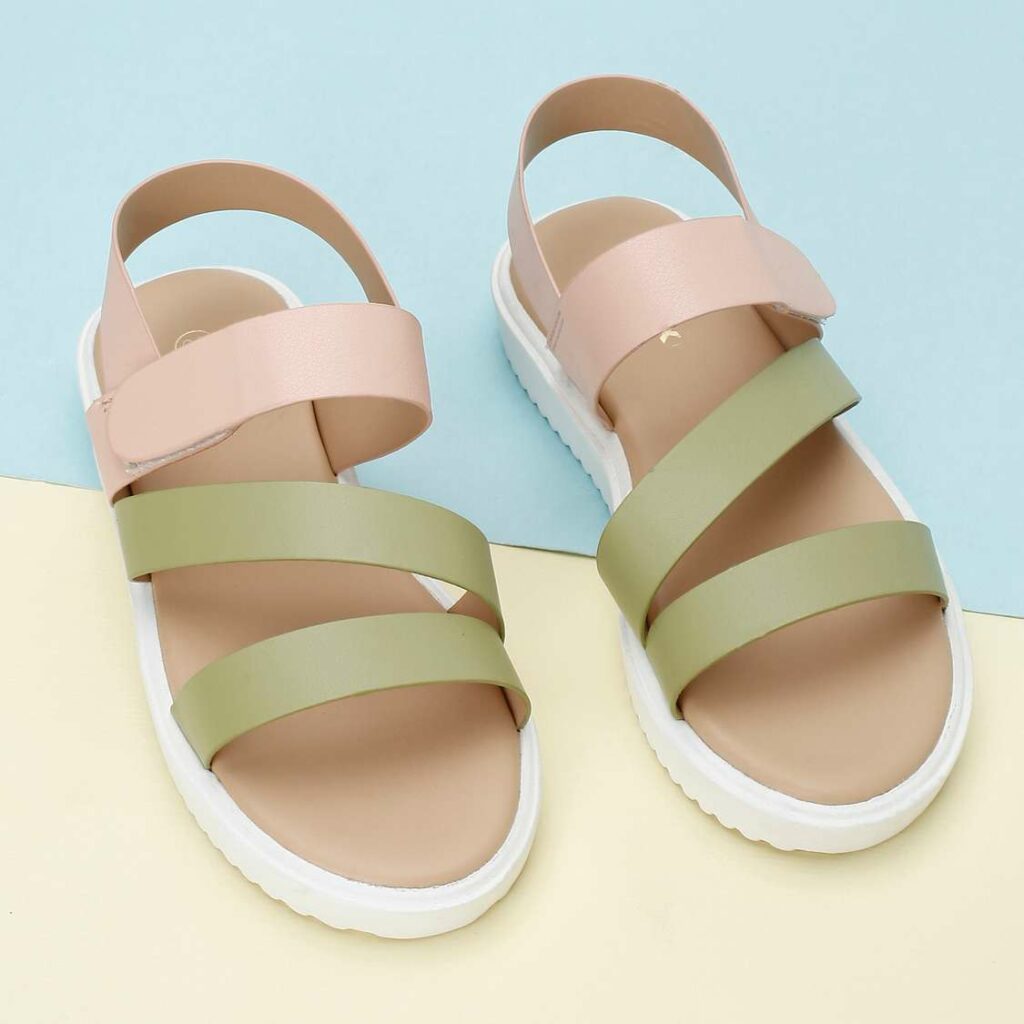 Sports Shoes — You have tremendous options in the kinds of sports shoes which are suitable for children. If your child is going regularly to tennis class or running around a lot, there are running shoes which would be most suitable for her. If she is more of an outing kind of a person, then you can opt for the regular sports shoes which have thick sole and their feet fit in tightly inside.  
Stock up the shoes closet for your baby girl that goes with every occasion and compliment her personality too.