Friday's 55 Fiction : Another Day Has Gone
55 Fiction is a form of micro-fiction that refers to the works of fiction limited to a maximum of fifty-five words.

 Another Day Has Gone
Friday, 9th April
Morning walk. Done
Newspaper. Read
Fruits and vegetables. Bought
Picked Adi from school.
Nap. Taken
Evening stroll with friends. Done
Played Monopoly with Adi.
Discussed the world affairs with Neil and Ayesha over dinner.
Mask of happiness. Removed for the day.
Your absence has gone through me like thread through a needle.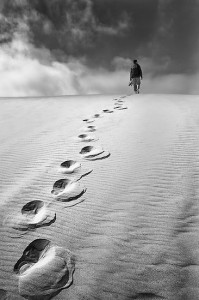 Image Courtesy : Google Images
PS: Loss of your partner at an old age can leave you bereft and it can be very difficult to cope even by strong individuals.