The Choices We Make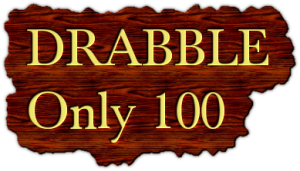 It was just another day at work…meetings, mails and making notes from case files.
I was glad that the day was coming to an end. My daughter's first piano recital was in the evening, at the auditorium. A proud moment for us.
The room's silence was broken by the ringing of the phone.
It must be the wife, I thought, reminding about the timings.
I picked up the phone and listened, as the team-mate reported from the crime scene asking me to join him.
The change of plans disheartened me, momentarily, but as a Policeman, it's service above self, always!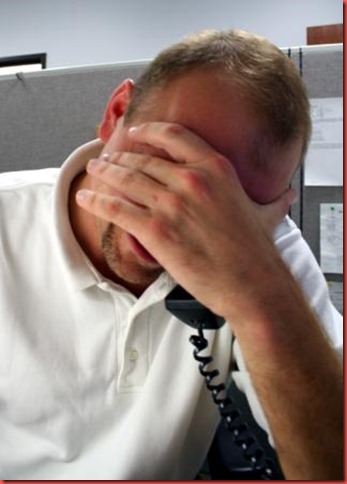 This is in response to WriteTribe prompt.
Photo Credit : MorgueFile