The Smallest Things…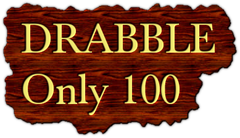 For her it was an obsession which was growing strong with each passing day.
Her days would be spent agonizing about it. Sometimes she cried, sometimes she blamed herself for it. Sometimes she would vent it out on him.
What was initially a concern for him had now turned into indifference.
Finally, her prayers were answered, but he accepted the situation with nonchalance.
When he saw him for the first time, something stirred and overwhelmed him.
Today, he is more obsessed and in love with him.
It's true, sometimes the smallest things take up the most room in your heart.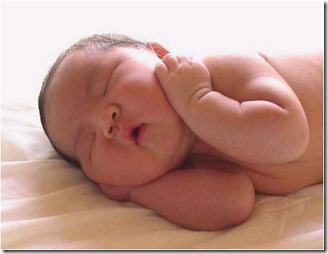 Image Courtesy : Google Images