A Blessing in Disguise.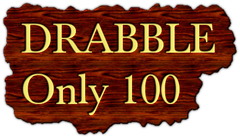 I had too many things on my mind that day.
But that's an excuse. What I did could've had serious repercussions.
It was plain bad luck that I had moved a few meters ahead and he saw me.
But then he was right.
I am usually so responsible.
But I was guilty, after all in life you can't undo a mistake.
It was just that I hadn't strapped little Sia into a car seat.
But I will never forget the lesson I learnt when the judge made me write a mock obituary for the child. Truly a blessing in disguise.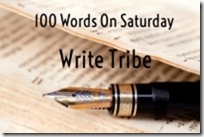 This is a fiction written for Write Tribe's 100 Words on Saturday Prompt: A Blessing in Disguise