A Question For You
We all have gone through tough times at some point of time in our lives… a bad relationship, a tough time at work, losing somebody we loved, an illness, a failure in a project, a betrayal, an accident…
These tough times can knock us down, demoralize us, frustrate us, depress us and make our life very stressful.
We may face these challenging times, for a few days, or few weeks or few months or may be years together!!
But of course, these tough phases never last forever. They do pass away and give way to the good and happy times, sooner or later and the cycle of life continues.
And when these tough times leave us, they enrich us with some lessons, they change us for better (or bitter?), they make us stronger…
My question to you today is "How do you cope up with the tough times, during the tough times?" Or in other words, how do you keep yourself sane or positive, during tough times? What strategies or methods you adopt during these tough times?
Let your thoughts and views flow….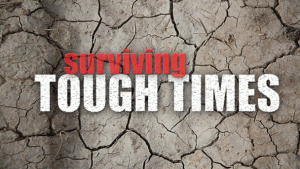 Linking it to January 2014 Ultimate Blog Challenge and NaBloPoMo
To read posts by fellow friends and UBC and NaBloPoMo participants, click here Jairam, Kajal, Kathy, Michelle, Nabanita, Richa, Suzy Que, Sheethal. Yes, we can do we with some more cheering and support.