Plan A to Plan B… We Did It!
And we come to the last day of the everyday blogging challenge that I took this January.
I completed it and am so happy about it. I know this time, the month long blogging journey was not a smooth one. I faltered, I posted late, I even back dated a couple of posts, haven't replied to the comments on my blog (will get my act together on this one soon)…. With hectic pace of work, child at home, social engagements, health issues, things didn't go as per the plan. But then that's life!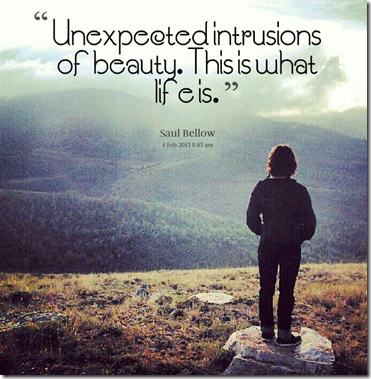 Though my initial plan to write in advance and schedule posts at dot 12 am didn't work, but I managed to write on all 31 days. And am I glad for that?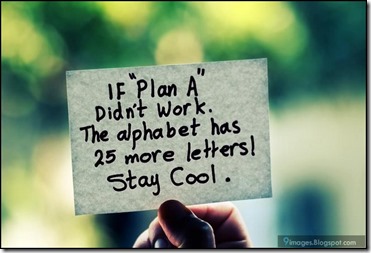 Heartfelt thanks are in order for all those who travelled with me this January. Thanks for all your support and encouragement. It means a lot!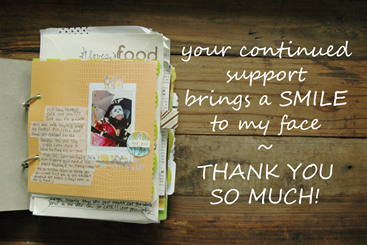 So, I can proudly display these two…
So, goodbye for now, until next time. Yes, the madness doesn't end here!!
Linking it to January 2014 Ultimate Blog Challenge and NaBloPoMo
To read posts by fellow friends and UBC and NaBloPoMo participants, click here Jairam, Kajal, Kathy, Michelle, Nabanita, Richa, Suzy Que, Sheethal. Yes, we can do we with some more cheering and support.