True Beauty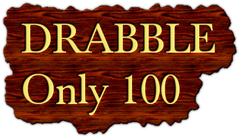 The magazines showing women with stunning figures and flawless skin, visually assaulted me. These women instead of inspiring, made me go into pits of self-doubt.
As I was wallowing in self-pity, I saw her teach dance to some kids.
I looked at her from afar. Despite her physical flaws and imperfections, there was something mesmerizing about her.
As I gawked at her, I realized that behind those bright eyes and dazzling smile, it was her inner light that shone so bright.
Without a word she taught me an important lesson on why she looked most beautiful.
Beauty comes from within.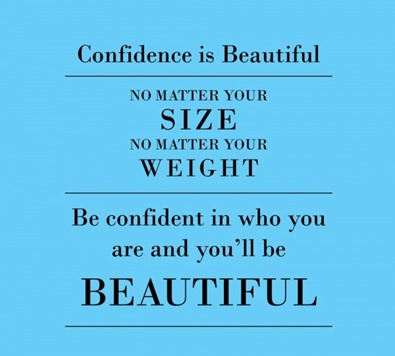 This is a fiction written for Write Tribe's Wednesday Prompt : She looked most beautiful
Linking it to January 2014 Ultimate Blog Challenge and NaBloPoMo
To read posts by fellow friends and UBC and NaBloPoMo participants, click here Jairam, Kajal, Kathy, Michelle, Nabanita, Richa, Suzy Que, Sheethal. Yes, we can do we with some more cheering and support.