How Do I Tell Her About You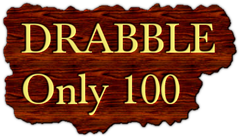 For years you have been my trusted friend.
I can tell you my joys and sorrows, my insecurities and fears, knowing that you will never be judgemental.
When the demons of anger or frustration threatened to engulf me, you cast a barrier around me and protected me till all was well again.
On stormy days, you have given me refuge and peace.
Soon, I will be married.
I believe, I must be honest with her. Keeping secrets in a marriage isn't right.
But I don't want to share you with anybody.
How do I tell her about you, dear diary.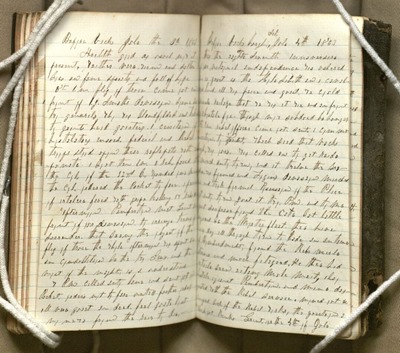 Linking to the Write Tribe's 100 Words on Saturday prompt 'How do I tell her about you'