Unrequited Love
She was tall, thin, beautiful and elegant, my mother I mean.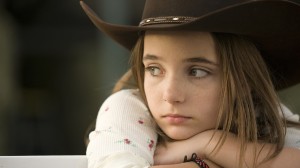 I have seen her only in pictures.
I have been told that she died just after giving birth to me.
A string of relatives along with my father took turns to bring me up.
When this routine started disrupting their regular lives, my foster mothers suggested my father to remarry.
My new mother just about tolerated me.
I often wonder what it would feel like her arms around me, giving me one of these warm hugs that I see other moms and children exchange everyday…
I wonder what I should do bring a smile on her face on seeing me…
Aah! A remarriage may give a man, a wife but rarely a mother to a child.
Linking it to The Write Tribe Festival of Words – 3 : Day 1 : 9 Sentence Fiction
PS : Based on a real life story!