Flashback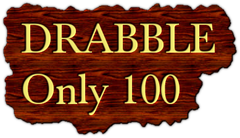 Sometimes the smallest things take up the most room in your heart. Yeah, that's true. Like, I still remember you taking my side in that argument with friends, when I was clearly not right. Or holding my hand when I was crying in a bucket of popcorn during that movie. Those evening walks filled with endless chatter and then the quiet as we stargazed or soaked in the beauty around. Aah, and that meeting at the station, when we said so much without a single word. Sometimes, memories like these slip out of my eyes and roll down my cheeks.
Linking this to July 2014 Ultimate Blogging Challenge and NaBloPoMo
This month, I plan to share Drabbles on Emotions along with a few book reviews.