Inspiration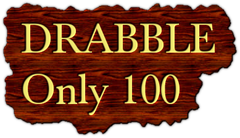 The past has no power and no hold over me anymore.
I know, things don't go as per plan always, but I refuse to give up. After all, I haven't tried all possible ways.
I know everything will work out well in the end, like they say, if it doesn't, then it is not the end.
My thoughts are my reality and I am going to fill them with hope and joy.
I am going to love myself again and I will make the right choices.
Yes, I will do all this from tomorrow, after all, tomorrow is another day.
Linking this to July 2014 Ultimate Blogging Challenge and NaBloPoMo