Sunflowers for Tina
This post is in memory of Tina Downey who passed away on August 23rd 2014.  She was one of the co-host of the A to Z April Challenge 2014 (of which I was a part too). And I had the pleasure to read some of her very interesting and insightful posts on "It's Very Swedish…" a train on a cultural journey through Sweden, exploring the differences big and small between American and Swedish culture and her series on College life.
Tina loved her sunflowers.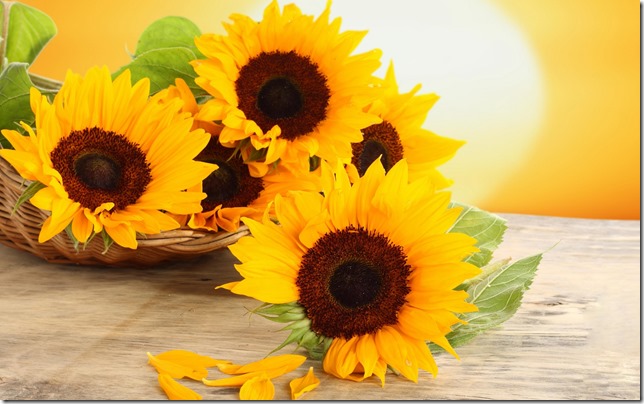 Tina, these sunflowers are for you, which reflect your sunny and positive personality! May you rest in peace!