Today, I Will…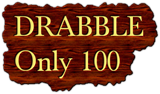 I turned the knob and opened the door, but it refused to go any further. I pushed harder and heard something crack with a snap. All the drawers were open and things were spilling out of them. I couldn't walk without stepping on clothes, charging cables, cans, shoes… As I made my way around the workout gear, I toppled the overflowing wastebasket.
When will I learn, I sighed!
I could close the door and keep out.
But No… Today, I will not wait for mom to clean up.  After all, this is my circus and these are my monkeys! #FeelingDetermined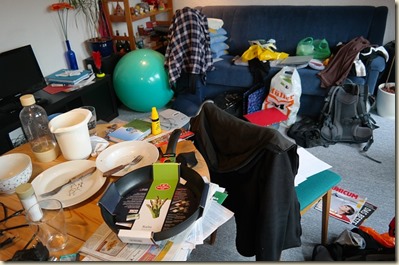 Linking this to Write Tribe's 100 Words on Saturday Prompt : Today, I will… and and Day 5 of the  5 Photos, 5 Days Challenge for which I was tagged by Genevive Angela
Image Courtesy : Pixabay