Yes #AtoZChallenge @AprilA2Z
My theme for this year's Blogging from A to Z April Challenge is Cultivating Happiness. Today, Y is for Yes.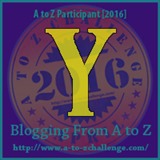 The door opened only a few inches.
I pushed harder and something cracked with a snap.
Things were spilling out of the open drawers.
I couldn't walk without stepping on clothes, charging cables, cans, shoes…
I could close the door and keep out.
But No… Today, I will not wait for mom to clean up.
A Word to the Wise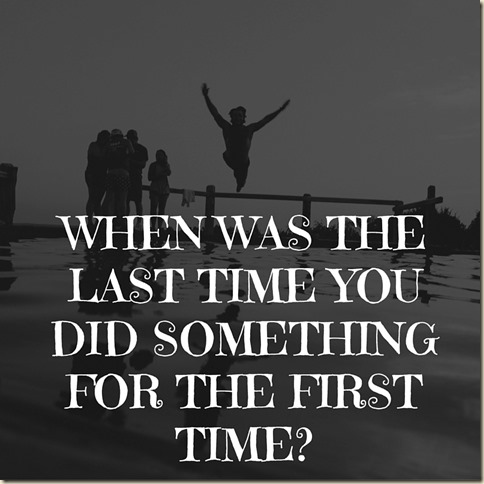 Seize the moment and let yourself be impulsive now and then. Say yes to possibilities. Step out of your comfort zone and try new things.