If We Were Having Coffee… 10th December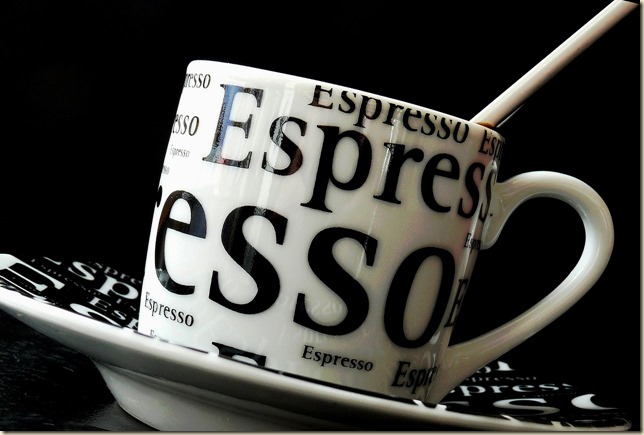 If we were having coffee, I'd suggest that we walk to one of the cafes that are near our hotel here and select the one that has outdoor seating. We have been passing through these cafes every day and I quite like the stylish yet simple ambience of the cafes lining the busy road. I like the quiet on the roads despite traffic and people going in and out of the big brand stores, cafes and offices. The weather is perfect for sitting outside with that hot cup of coffee. Yes, the winters have officially arrived here in Kuwait. So, how have you been? Hope you had a wonderful week.
If we were having coffee, I would tell you that I am not missing home as far as the food is concerned. I have seen that meal time at a new place can be thrilling and it can be downright frightening as well. Though I have strong preferences about my food but I am willing to try almost any new food at least once. So, I am missing no opportunity to eat the Kuwaiti and Arabic dishes for I believe that the best way to learn about a place is to eat your way through! I quite like the shawarmas, fatayer lahme, kuboos and hummus, warak enab, katayef and a variety of meat kebabs and sweet dishes. But I do like coming back to our Indian food. The pastas, lasagne, sandwiches, shawarmas are great to eat but are not our comfort foods. Thanks to the Chefs in our hotel, there's roti, dal and subzi on our plates.
Recently, we were at an Indian joint and we just went crazy eating chaat, gol guppe, idli, dosa, aloo paranthas, chhole bhature, dhokla and much more. Because we were a group of 7 people, so we could order everything in sight!! It was such fun gorging on all these things which we were seeing after a long time. It was like being at home in a foreign land. Can you believe that in all the hullabaloo of seeing the food we love, I almost forgot to click pictures. The realization to take pics for the blog dawned on me pretty late!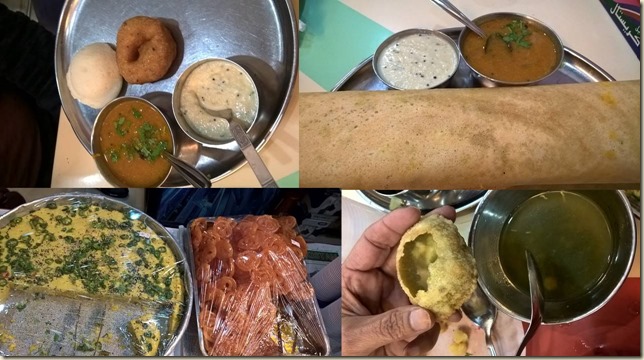 If we were having coffee, I'd tell you that I am on a reading spree and quite enjoying it. Oh, that's also because I have to race against time to complete my Book Reading Challenge 2016 . Of the 6 book reading challenges, I am on track for 5. I am lagging behind on the Goodreads 2016 Reading Challenge where I had planned to read 150 books this year. I still have to read 41 books by December 31st. And that's nearly 2 books per day. Seems difficult, but I am giving it my best shot.
If we were having coffee, what would you share with me? Tell me, tell me, I am all ears!
Linking this to #weekendcoffeeshare