Couchsurfing : Pros and Cons
I first heard about Couchsurfing when I met a guest at my sister's Bread & Breakfast. He's an avid backpacker and has travelled the world. And then few days later, I met a co-passenger in a train and we got talking. She shared about her experiences with Couchsurfing too.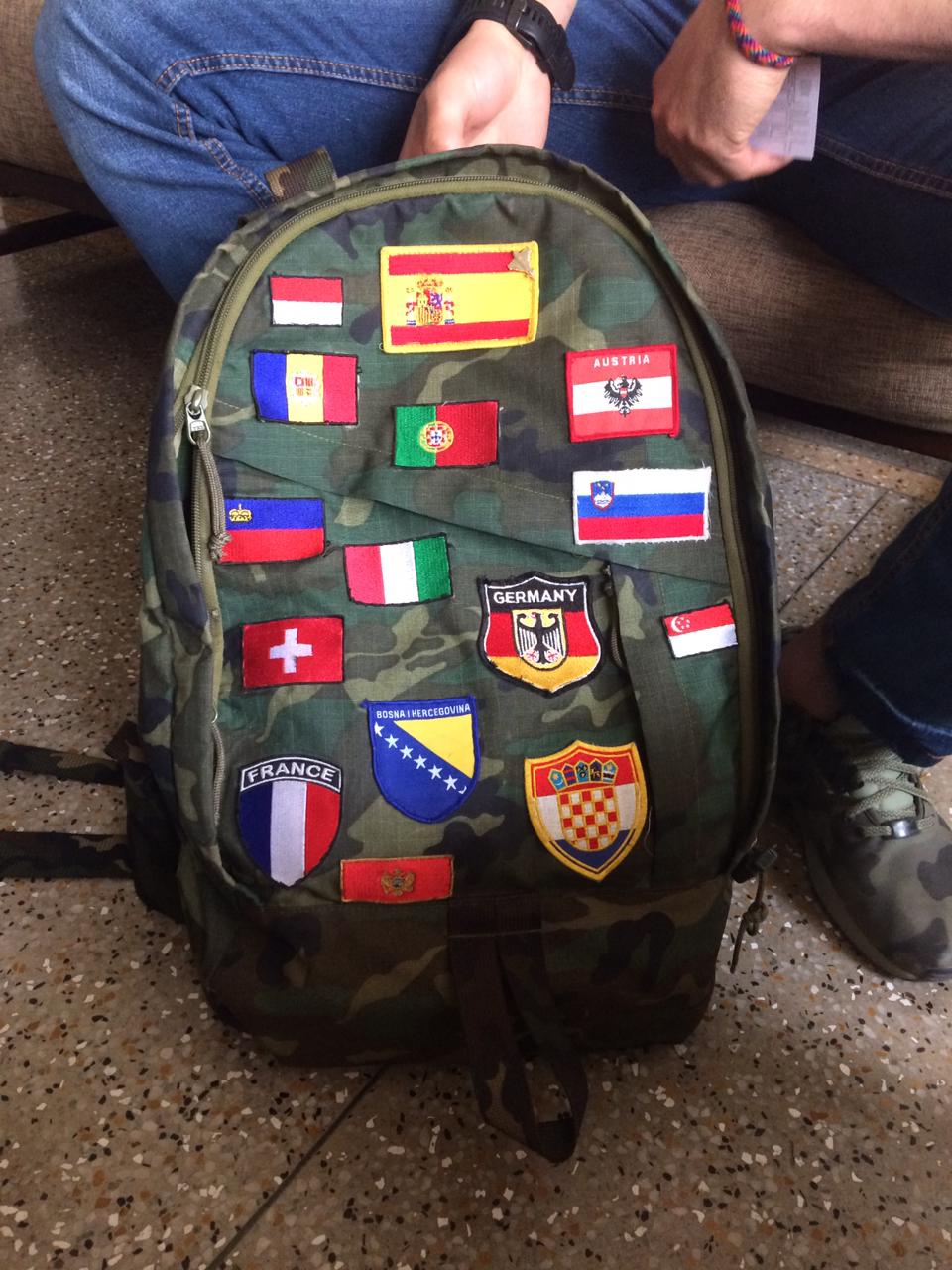 Couchsurfing is something that wouldn't interest all travelers, including me, but it is something that has taken the backpacking traveler's world by storm. So let's look at the pros and cons of Couchsurfing.
But before we get there, let's see what exactly is Couchsurfing.
Simply put, Couchsurfing is finding FREE accommodation on a stranger's couch or spare room while traveling. Couchsurfing is a community website where you can create a profile to tell fellow members about yourself, and then use that to:
Get free accommodation in a local's home (traveler),
Host a traveler in your home (host), or
Meet and connect with people from around the world (community member).
The concept is an excellent one, especially for budget travelers and is a great way to explore the world. But it's not always perfect. Before you give in to wanderlust, it is imperative that you consider the pros and cons of Couchsurfing.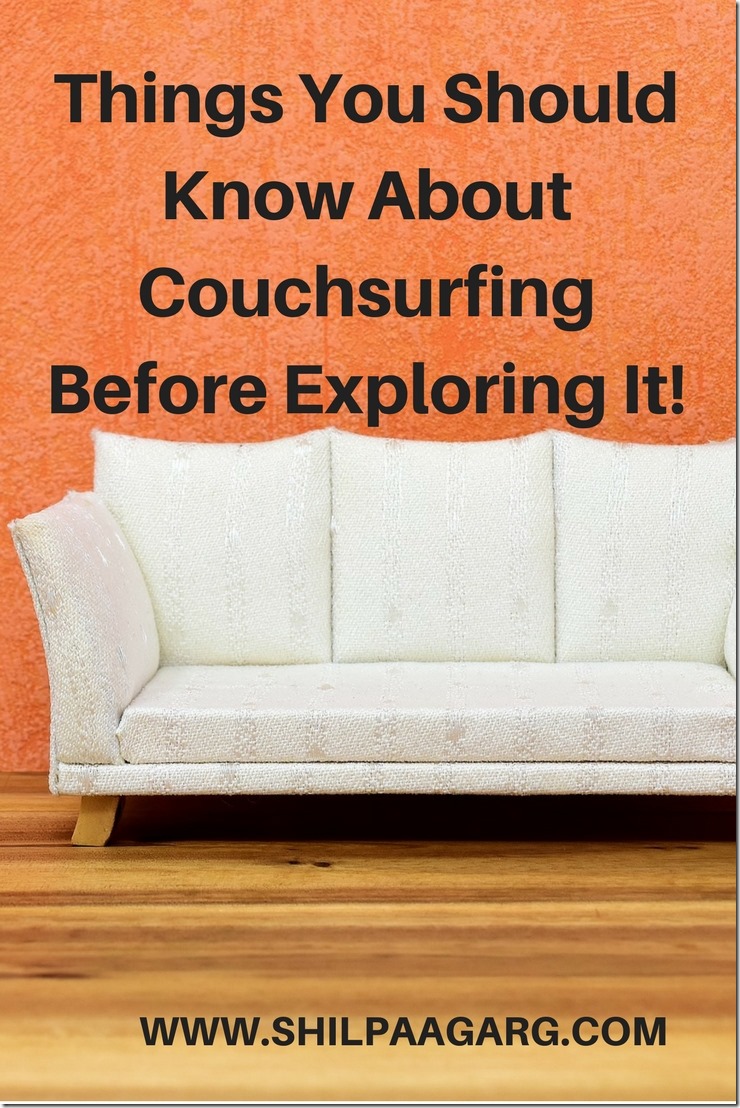 Pros of Couchsurfing
Affordability. Couchsurfing gets you free accommodation. So, you save a lot on hotel accommodation expenses which is a large fixed cost for travelers. All you have to do is may be help the host in some chores or look after his pet in my co-traveler's case and leave with a gift.
Live like a local. The best way to explore a new city is through the eyes of a local. When you stay with a local you can skip the touristy trap and explore the real flavor of the city. From city's highlights to hidden gems, from street food to home dinners, you get it all by connecting with your local host.
Meet fascinating people with broad interests.
Cons of Couchsurfing
Questionable comfort and privacy. As the name suggests, you will be getting a couch (or something like that) and the comforts may not be that of a hotel. Also you will have to abide by the house rules and the timings and schedules of the host. For instance, my co-passenger shared that she had to leave by 7 am and could come back by 10 pm as the host had a change in his schedule.
Safety. Though the website has a stringent verification process and references can be checked too, but you are staying with a stranger. Period. There are a lot of horrific stories including theft and sexual advances.
Couchsurfing isn't for everybody, but it's definitely a practical alternative for travelers on a tight budget and those traveling in pairs. You need to weigh the pros and cons before making your decision, and of course, always put safety first.
Have you experienced the fun and adventure of Couchsurfing? Would you explore it in the near future?
My theme for this year's Blogging from A to Z April Challenge is Notes from the Road, which has my thoughts, views, experiences, tips, stories inspired by my years on the road.