eXtraordinary Travel eXperiences
Most of us seek extraordinary experiences in our life. For this very reason we take up activities like bungee jumping or skydiving or go for exotic vacations or check out celebrity concerts etc. But sometimes, these extraordinary experiences come calling in our life when we least expect them.
Today, I have a few of my friends sharing their extraordinary travel experiences. Read on and be amazed…
When We Got Involved in the Game of Politics
We were traveling by train for our vacations in Tamil Nadu. The train broke down near Erode. We were told it would take about 6 hours for the repairs. So we got out of the train. There was a public meeting of a political party nearby. We went there to listen and pass the time. At the end of the meeting, while getting out, a volunteer gave me and my wife Rs. 10 each. We asked, "What are you doing?" He replied, "Please excuse me. We have requested the party headquarters to increase the amount to Rs. 15 for each attendee from the next meeting." SG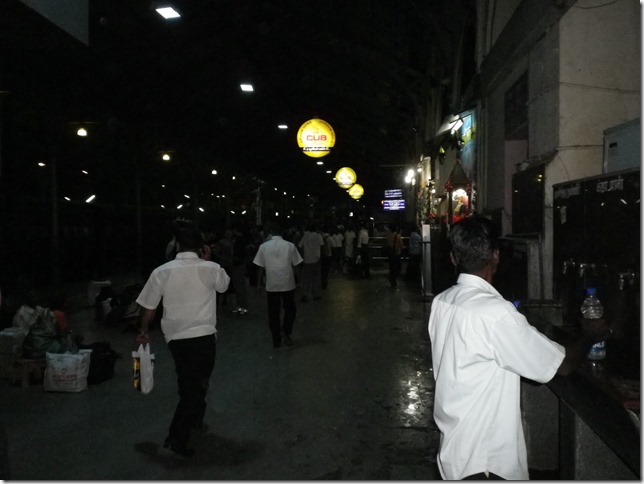 Unexpected Leap in Foreign Waters
It was an all-girls trip to Bali. After much deliberation we booked this tour and happily embarked on it. We planned to go on snorkeling. The organizer of snorkeling expedition sent us on a boat with a driver. We were so engrossed in our own chatter that we hardly had any conversation with the him. He stopped boat and asked us to dive in. Our previous experience was a guided tour In India, where the guide took us for snorkeling experience. Since none of us could swim well, we asked him for the guide. He made hand gestures again asking us to dive in. And at that moment realized he didn't know English, hence we were on our own. For some time, there was nervous discussions on the boat and lot of chaos. After some 20 minutes we decided not to waste the day anymore and to snorkel on our own. The next question in line was, how and where we will change into our swim suits. Another ten minutes later, two of us decided to hold big towels from either ends for the person to change on the boat. As soon as we held the towel, the driver understood and in one quick moment he pulled a rope by his side. Curtains fell from above and a small changing area was created. Fast forward to one hour later, all four of us were holding hands, swimming in the sea and witnessing infinite schools of fishes, colorful marine life inside. It was mesmerizing, thrilling, funny, memorable, and extraordinarily beautiful experience for us. It was also one of the experiences where we overcame our fears and leapt into the ocean where there was no other boat to be seen. Whenever we share memories about the trip, we get that guy's gestures and our nervous chaotic loud conversations with him. Shesha Chaturvedi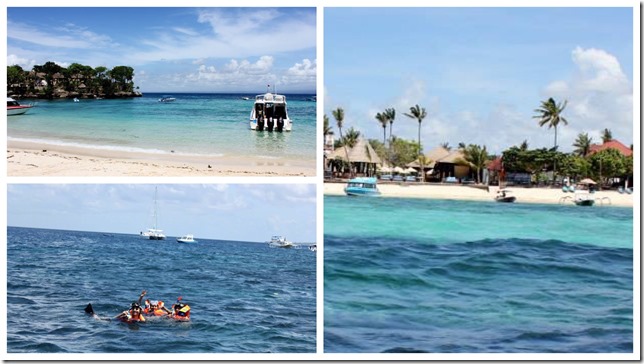 The Time I Left the 'Mom' Behind
A few years back three friends and I decided to take a holiday – just the four of us – no husbands, no children. It was my first holiday without kids in ten years. The moment our taxi pulled away it was like I was leaving my responsibilities behind. (A huge factor of course was that I know the children were safe and would be pampered silly in my absence.) For those two days I was my only priority and it was a liberating experience. We took breaks wherever we wanted to, tried out a variety of cheeses at a stopover, window shopped to our hearts' content, lingered for hours chatting over cups of tea and corn cutlets and drank tall glasses of mint lemonade and strawberry shakes. Oh it was a dream, a better rejuvenation package than one at the most swanky of spas. Highly recommended! Tulika Singh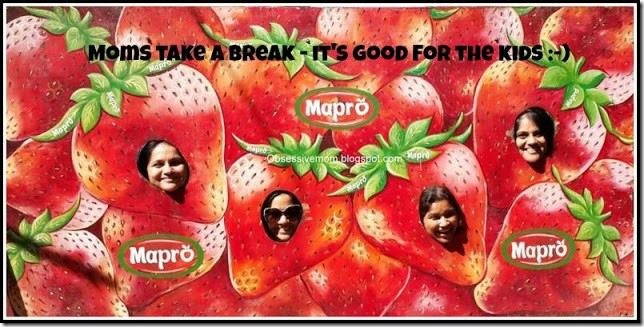 No Show, No Seat
Once upon a time in the 70s, when I was a mere schoolgirl, we were to travel by train from Ambala to Mumbai. It was late at night. When the train entered the platform we realized that we were at the extreme end of the platform where the unreserved compartment usually is. We got in and managed to find a place to sit. The compartment was very crowded and since we had never travelled in this manner, we were scared a bit. My mother said, don't worry we will go to our berths at  Delhi station and when we went into our compartment at Delhi, we found that somebody else was occupying our seats. The ticket collector told us that since we didn't board from Ambala, our seats were allotted to someone else at Karnal. In spite of having 3 reserved sleeper berths, we didn't have our seats. One kind man gave his berth to my mother to sleep on but my brother and I had to sleep on the floor on some blankets and bed-sheets donated by the kind strangers on the train. This was an experience which made me wary of trains and soured the experience for me. Sulekha Rawat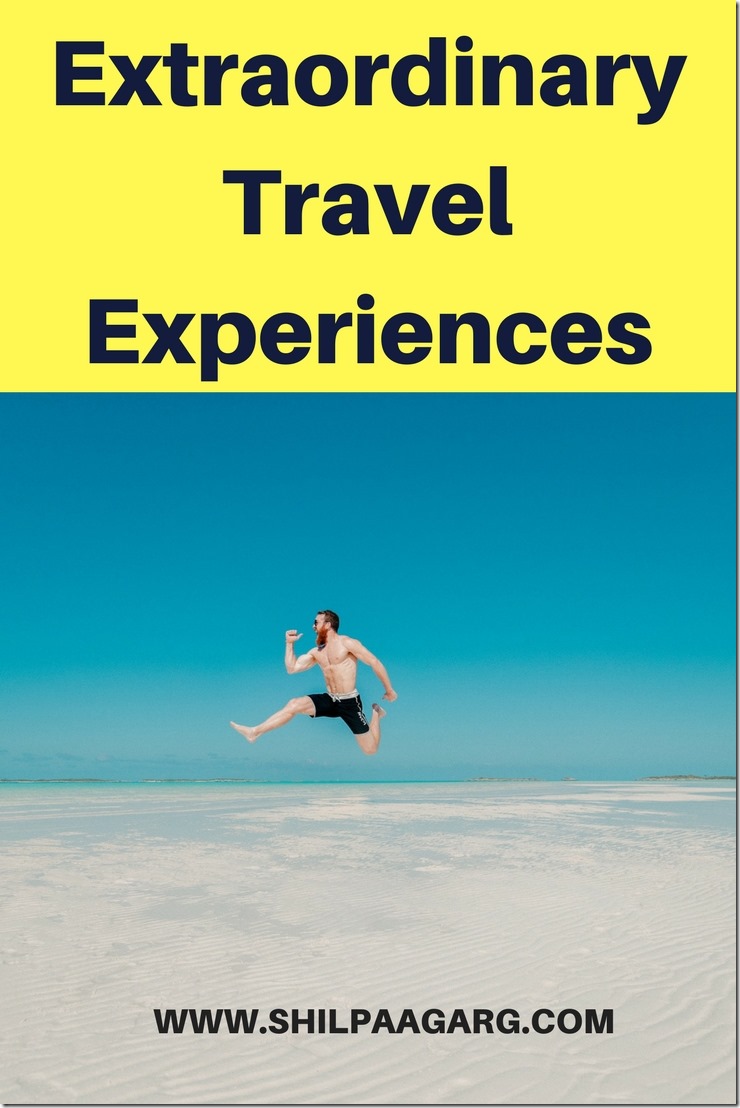 Kindness of Strangers
Last August, I was in Brihadisvara Temple in Tanjavore when my phone decided to pack up on me. My friend and I were staying at a home-stay about 10 kilometers from the city. My friend was supposed to pick me up at the end of the day (she was working while I was exploring the temple). There I was with no phone numbers to call, no way to reach my friend or the home-stay and the sun was setting! A very kind Tamil Nadu Tourism guide offered to help. He asked a few of his friends if they knew where this home-stay place was. No one had a clue. I just happened to mention the owner's name (I'm not sure why). "Thiru?" asked the other guide who was sitting in the kiosk. I nodded. "He's my friend." he said. RELIEF! The temple campus was about to shut,too. He called Thiru who sent a car to fetch me. I love living in off-the-beaten-track places, but they can be hard to get to without an address or directions! Extraordinary kindness of strangers and circumstances helped me out of a tricky situation that day. Arti Jain

Seeing Red
One of our travel experiences that we will never forget is a visit to the Red Light District (RLD) of Amsterdam. Until then we had only seen such stuff in movies, but as we saw theaters screening live sex shows, sex shops selling everything kinky around the sun, girls displaying themselves in counters – we were shocked and amused at the same time. It was close to midnight and it was raining as well, but the crowds kept coming in and the girls kept on entertaining them. We walked around for a while, absorbing the scene in front of us and then headed to a kick-ass patisserie right in the middle of the RLD and ordered some desserts. Hands down, it was the best New York Cheesecake that I have had in my entire life and this was right in the middle of the RLD and I couldn't help but laugh out loud! This sure is a an experience that one would call extraordinary! Soumya Prasad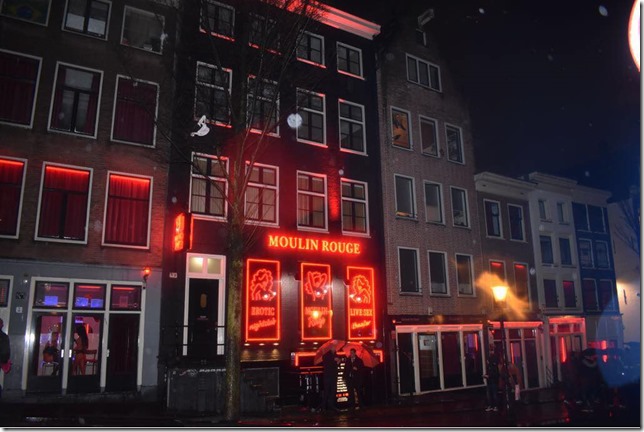 Freaky?
My daughters and I had planned to go on a trip to the US with my sister in law and her daughter. I left the planning to my sister in law who bought the tickets on Cathay Pacific. My husband was most upset and wanted us to change our bookings so that we travelled on Singapore Airlines. However, we kept to our original booking and all through our trip of one month, I was worried that something untoward would happen as my husband is famous for his 'black tongue'. After a month of hectic travel from coast to coast we were ready to board our flight back to Mumbai. I was relieved that nothing had happened and said so to my daughter as we now had our boarding passes in hand and all that was left between us and home was the last flight home. Just before the boarding announcement was made, the PA crackled and announced a flash WORLDWIDE strike of all Cathay Pacific passengers. We were asked to hand in our boarding passes and collect travel coupons which would enable us to spend one night in LA and return the next day to be put on whichever carrier could accommodate us. The next morning we came back to the airport and were given boarding passes for flights to Mumbai on SINGAPORE AIRLINES. Call that freaky or what? Sunita Rajwade
Have you experienced any extraordinary travel experience? Do share in the comment box below.