How to Travel with Kids
Travel can be an enriching and enlightening experience for children of all ages. In fact, it is the best education. They get to learn about the new place and its food, culture and history. They also get to have a date with the nature and learn about the people around too. They do all this by having fun all the while. But traveling with kids can also be pretty overwhelming. Long hours on the road or flight, unfamiliar surroundings and unpredictable schedules make the kids clingy and cranky.
It's true that traveling with kids for a vacation is not as easy and simple when compared to travel that is solo or with friends. But it is not all that difficult and in fact having them around makes for some great fun times, with some beautiful memories.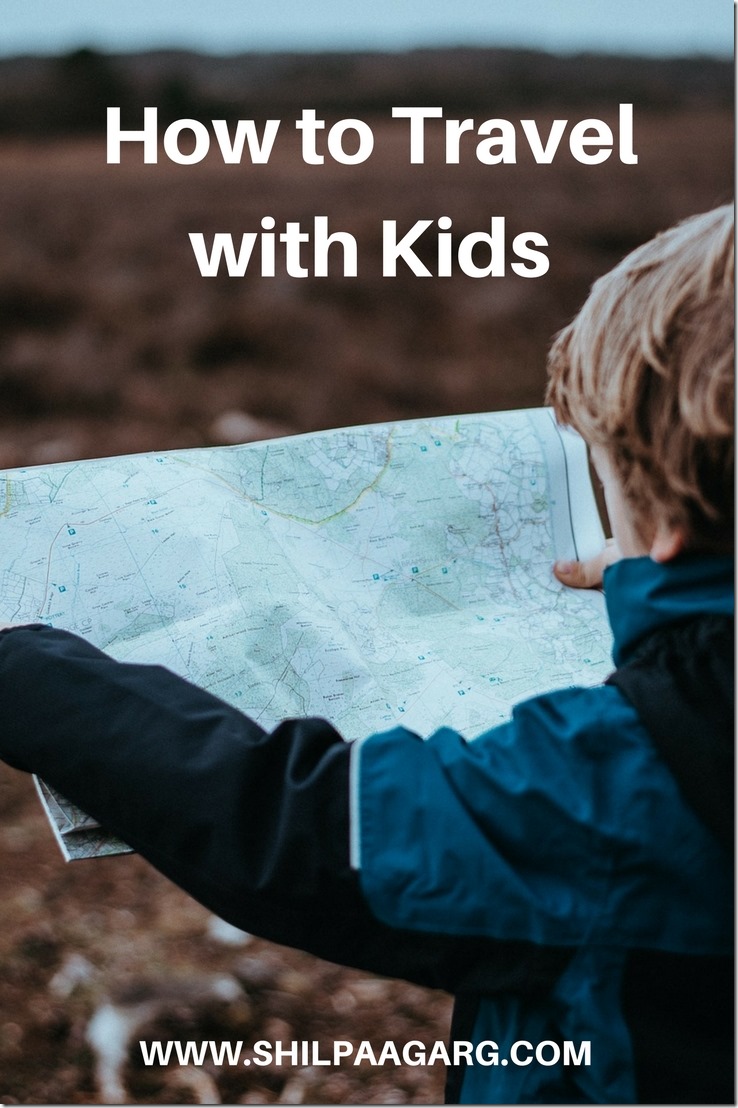 The most important thing that needs to be taken care of is the needs of the children. Yes, that's right!  If we pay attention to their needs which are actually 6Es, we are sorted, yes, even on a vacation.
1. Enthusiasm. Check. When we plan and talk about the forthcoming trip with excitement, it kind of rubs on the children too. After all nothing is as contagious as enthusiasm. Disinterested and uninvolved children can dampen the holiday cheer. Let them help in packing. I know, how much of a help that is, but still! The idea is that they too should be looking forward to the fun and exciting times. And half the battle is won.
2. Expectation Matching. Check. Going for a trek or a visit to a fort on a hill with toddlers can exhaust you physically and mentally.  (Of course, such excursions are pretty do-able and manageable, if you plan well!) Going for a vacation and doing things that all in the family enjoy and love results in happy smiles all around.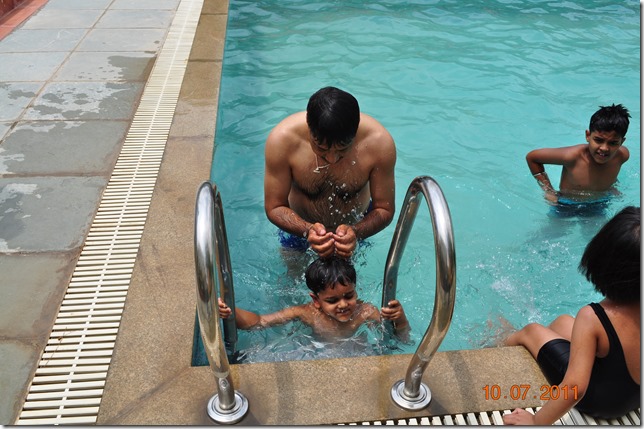 3. Engage. Check. What do kids love the most? Playing games, obviously! Bored kids can be very cranky. So, how about taking their favourites along with you, like UNO cards or Beyblades or Chess or whatever interests them. For example, on one vacation with our friends, the kids played UNO and we too learnt it from them which graduated into marathon UNO sessions involving all the adults and children. Needless to say, who had fun beating whom… initially!!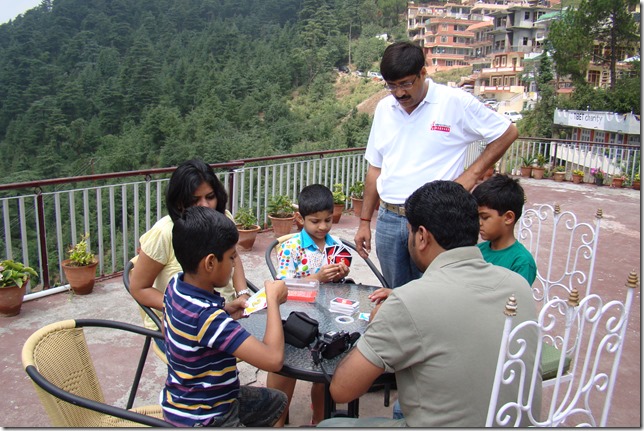 4. Enjoyment Galore. Check.  With our modern lifestyles, indoor culture and addiction to technological gadgets, our children are far more removed from nature than us. Vacations are perfect time to relax and let children be children and let them  recapture the simple pleasures of dancing in the rain or climbing trees or playing with sand.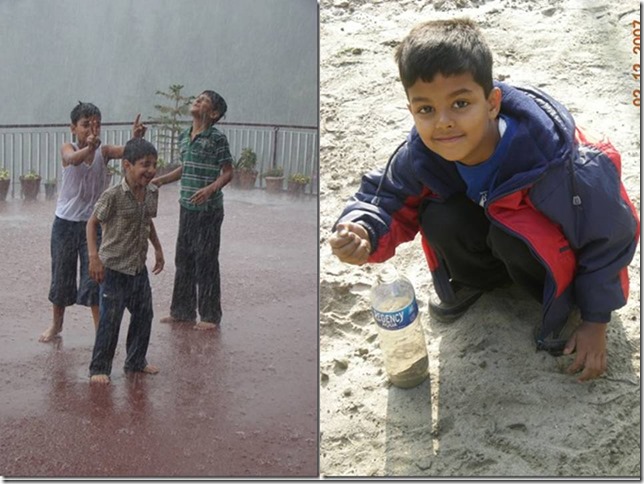 5. Explore. Check. Children are such curious creatures. They explore, question, and wonder, and look at everything with a different perspective. A trip to a museum was such an enlightening one, only because we had two ten-year olds with us. Their steady stream of questions made us read up and hire a guide and that was truly enriching.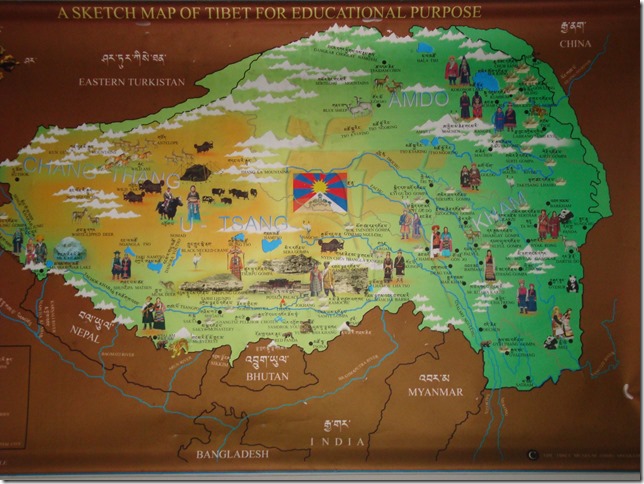 6. Expect the Unexpected. Check. Not everything goes as per the plan always. There would be surprises and there would be surprises. Like once a child had a tummy upset, so we had to take frequent breaks during our road trip. While the parents took turns in taking care of the child, rest of us made the best of our time by capturing memories in our cameras and chatted with the villagers around and soaked in the beauty around.
Rumi said, travel brings power and love back into your life… and children pack it with more power and love along with fun and happiness and lots of magical moments and memories!
See the world, with your children. It's more fantastic than any dream made or paid for in factories. So where are you heading these vacations?
How has been your travel with kids? Share some of your best and nightmarish travel memories with kids.
My theme for this year's Blogging from A to Z April Challenge is Notes from the Road, which has my thoughts, views, experiences, tips, stories inspired by my years on the road.