A Library that Asks You to Steal Its Books #WATWB
Children in the Nagari tea-estate of Darjeeling are being encouraged to engage themselves and their times with 'The Book Thief'. It's intriguing and might raise a few eyebrows too. But Srijana Subba  is on a mission to ensure that every child in her village has a book.
Srijana was introduced to the world of books by her parents when she was a kid. Her father would often tell her bedtime tales, while her mother bought her many second-hand books. It was her childhood dream to open a library to imbibe reading habits, especially among the youngsters.
"Right after I sold my car, the empty garage was beckoning to me, and that was where I decided to set up the library. It is informal and devoid of any support from the government or other organisation," she says.
She has built the library from her collection as well as donations from friends and well-wishers.
It houses more than 500 books that cater to all genres. Children of all ages come to the library. She also host reading events there every once in a while.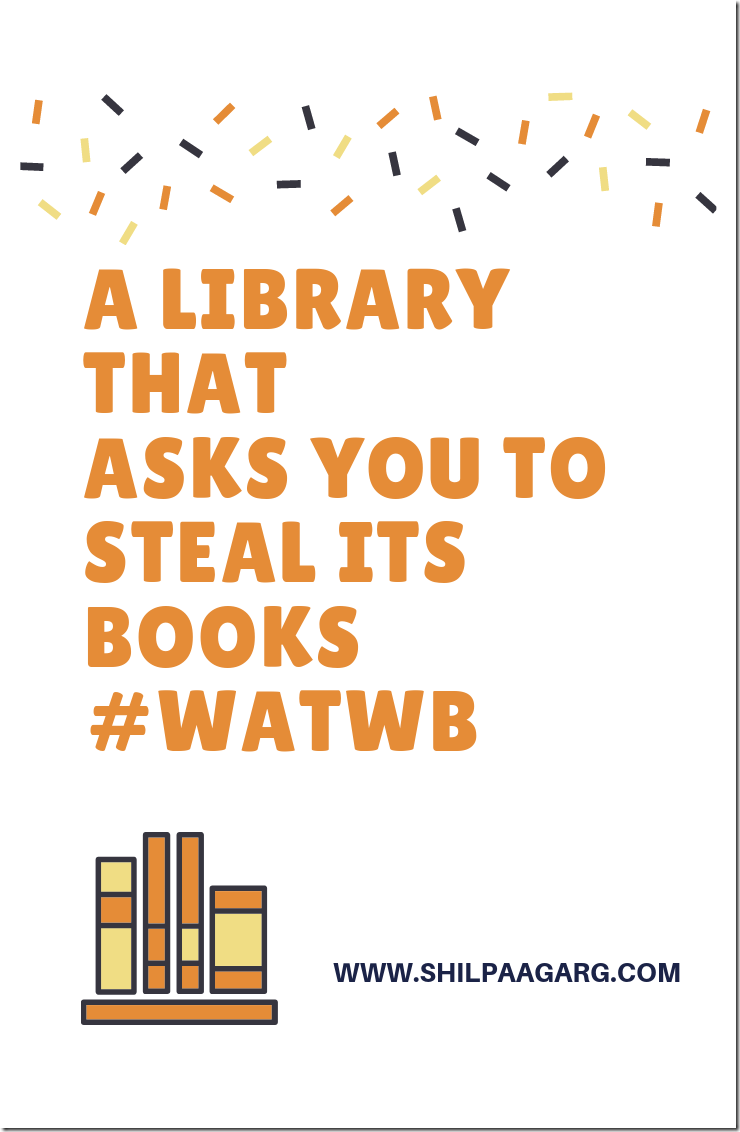 With immense pride, Srijana speaks about how the library is also helping bring about a change in the attitude of the children.
"A few days ago, I was going through the register and was amazed at how methodically the children have been maintaining it. The name of the book, the date on which it was borrowed, and the name of the borrower have all been entered. They are learning so much from being here," she says.
The youngest member at the library was a three-year-old! But this winter, she had a 1.5-year-old come in with his sister. All he did was sit with her and look at the pictures in a book.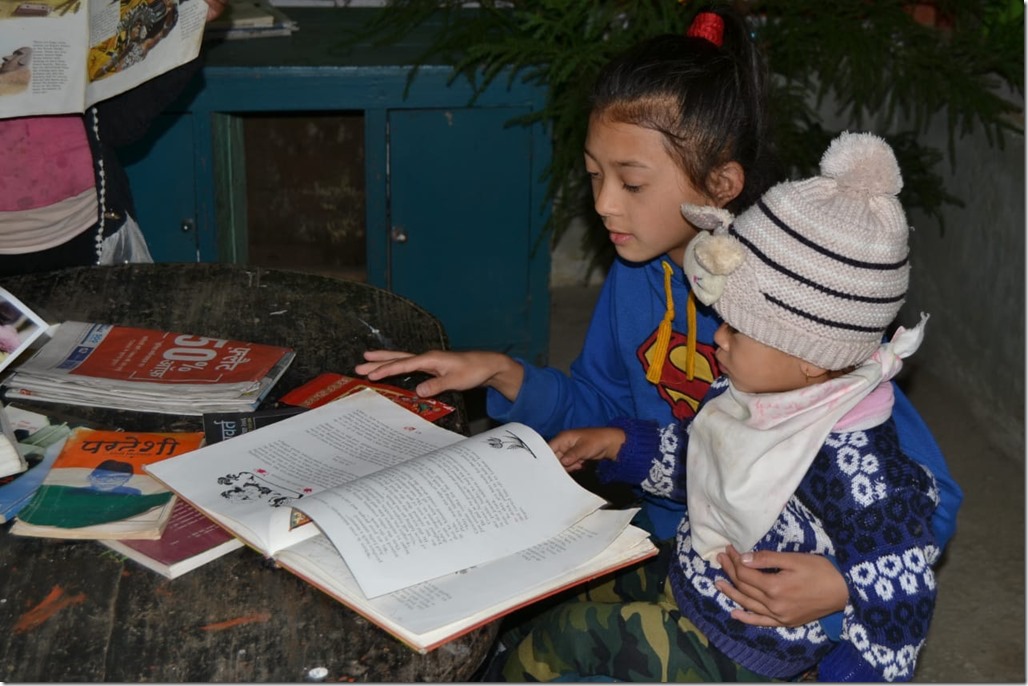 It's never too early to start reading, she believes.
Srijana is thrilled at the response to the library, and it keeps her motivated. "I do not expect anything in return but just wish to continue doing the work for the betterment of the society," she concludes.
Here's hoping that every village in India has a library like 'The Book Thief' and a bibliophile like Srijana backing it.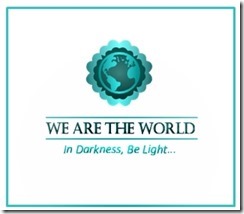 This post is part of the We Are the World Blogfest, a monthly blogging event created by Damyanti Biswas and Belinda Witzenhausen to showcase stories of hope and light. This month I'm helping out as a co-host, along with extraordinary bloggers : Inderpreet Uppal, Sylvia Stein, Simon Falk and Damyanti Biswas—please hop over to check out their WATWB posts as well as from other WATWB participants for a dose of feel-good to last you a whole month. You'll be happy you did!
Click HERE to check out the intention and rules of the blogfest and feel free to sign up at any time. You are always welcome!