Being Different #writebravely #celebratewritetribe

I can sense their growing cynicism.
They nudge each other and point their fingers at me.
My ears ring with their wicked laughter.
They mock and ridicule me over and over again.
Yes, I am a little weird… a little different.
So what? Isn't it better to be a nerd than one of the herd!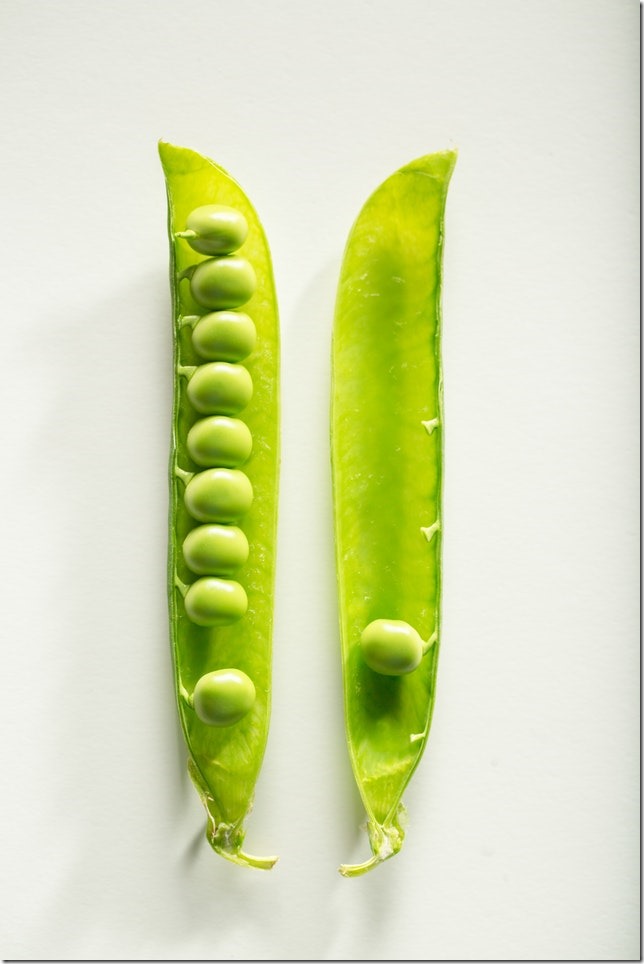 I'm Writing Bravely for the Write Tribe Festival of Words – March 2019
Day 3 : Picture Prompt