Miracle #writebravely #celebratewritetribe

They stare when I'm not looking and look away when I am.
Shades of pity, fear, inquisitiveness and compassion show in their eyes.
Some want to talk to me but then their courage fails them.
My name is never called out.
To adopt a child with deformities probably needs a mighty miracle and nothing less.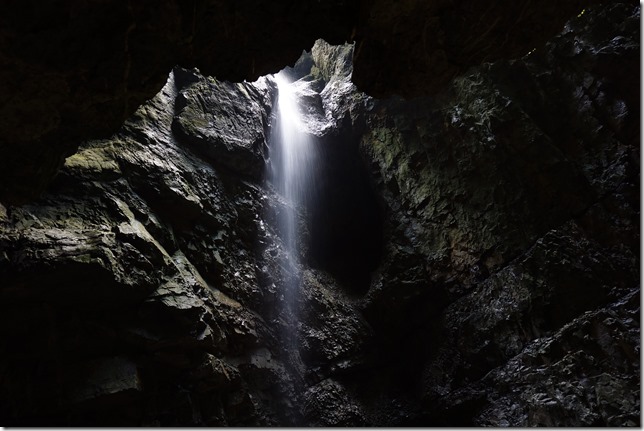 I'm Writing Bravely for the Write Tribe Festival of Words – March 2019
Day 2 : One Word Prompt – Miracle