Forgiveness #writebravely #celebratewritetribe

He never liked kids. He never wanted kids.
He preferred money and silence.
It was apparently an unpopular decision which distressed his wife the most.
Then it happened, obviously accidentally.
Denial, anger, fear gave way to happiness when he saw that little beautiful baby.
He asked his wife for forgiveness and she wished for his.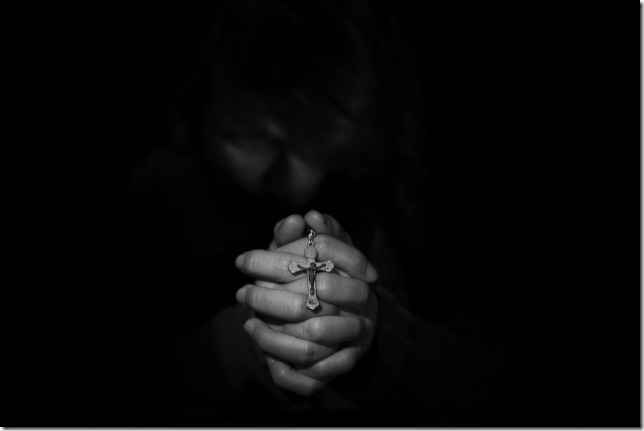 I'm Writing Bravely for the Write Tribe Festival of Words – March 2019
Day 1 : One Word Prompt – Forgive