Books I Read in February 2019 – Mini Reviews
February has less number of days, so I thought that my February reading log would be lighter. But no, I read and I read. And I am so dizzy with happiness and satisfaction.  I read a few wonderful books and a few duds too.
Here's a look at what I read in February 2019.
This is Going to Hurt: Secret Diaries of a Junior Doctor by Adam Kay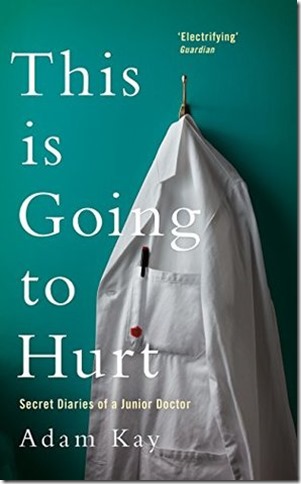 What an amazing book!! It has anecdotes about life-threatening birth complications, shocking injuries and quiet joys of being a junior doctor in a hospital. Some stories are so horrifying, shocking, surprising and amusing. It also shows how the young docs are overworked and underappreciated. Loved the way this book is written. Highly recommended
PS : It would be a breezy read if you have a medical/science background, else you will have to look at the glossary in the end frequently.
Dance with Me by PG Van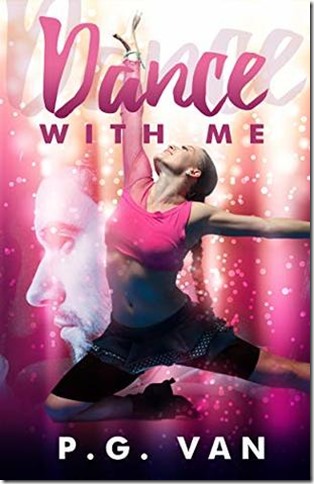 A sweet and romantic, hot and sizzling breezy read.
The Other Woman by Sandie Jones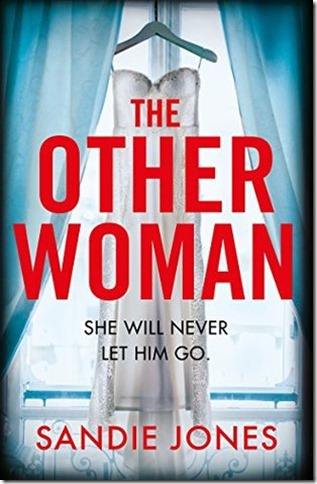 It took me a while to warm up to this book. I liked it a lot as the plot developed…only to have mixed feelings about the end which was truly absurd. You can give it a miss!
The Rosie Project by  Graeme Simsion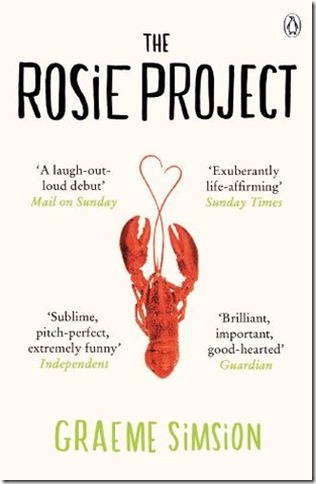 I read this book in a day and that speaks volumes. Such an addictive, charming, funny and endearing story. It was like reading about Sheldon Cooper (From The Big Bang Theory) in love. Loved Don's systematic approach with questionnaire and even field validation to find a wife. He meets Rosie who is his polar opposite and is unsuitable as a potential wife. Do opposites attract? Read this sweet, hilarious story to find out. Excellent read!!
PS : It is recommended by Bill Gates (6 Books I'd Recommend)
The Salty Taste of Murder by Christine Zane Thomas
I read this book for the prompt, "A book with SALTY, SWEET, BITTER, or SPICY in the title." It's a story of a food blogger with interesting insights about her way of reviewing restaurants and creating recipes and blog posts. A light and entertaining read.
The Old Man and the Sea by Ernest Hemingway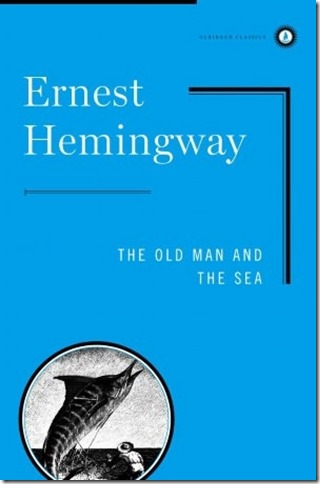 Read this book for the prompt "A book with no chapters / unusual chapter headings / unconventionally numbered chapters". This one has no chapters. A simple yet profound story that makes you reflect and shares some amazing life lessons like persisting despite failures, accepting challenges, never give up….
A French Girl in New York by Anna Adams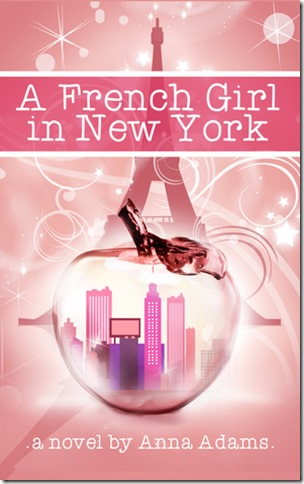 I picked this book for the prompt, "A book by an author whose first and last names start with the same letter". It's a typical YA fluff kind of book but I loved the insights I got about the musicians and music industry through this book.
A Quilt Is Meant To Keep You Warm: Humor, Love and Misadventure in the Age of AIDS by MJ Hobbs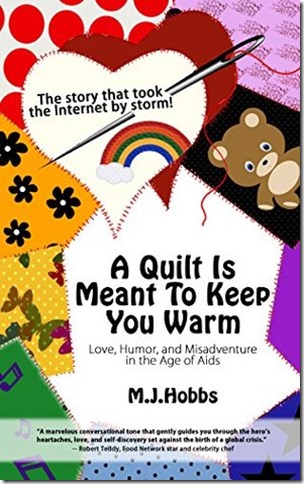 An honest account of the author's coming out, survival, and misadventures of being a part of the LGBTQ community in the 80s. A warm, witty and poignant memoir.
Gone Girl by Gillian Flynn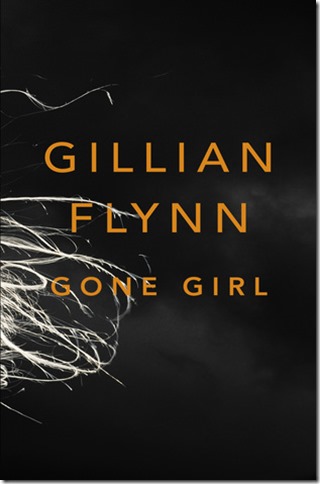 Read this book for the prompt, "A book with at least one million ratings on Goodreads". This book has 1.92 million ratings. What an outstanding read. The story gripped my interest from the beginning, and kept me engaged as the plot built to its dramatic conclusion. Not very happy with the ending but guess it is justified. A twisty, pacy, dark, psychological thriller. Definitely recommended.
The Monastery Murders by EM Powell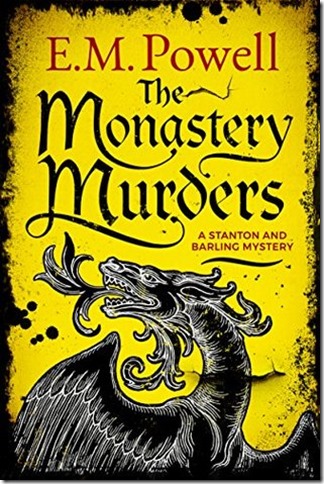 I read this book for the prompt, "A book set in an abbey, cloister, monastery, vicarage, or convent". I don't read much of historical fiction and I wasn't actually looking forward to read it. But this book took me by surprise and pulled me into the story, like I'd stepped into a movie. Loved the way the characters are developed, the murder plot is intriguing and the twists and turns are intelligently crafted. A gripping and riveting murder mystery. Do check it out!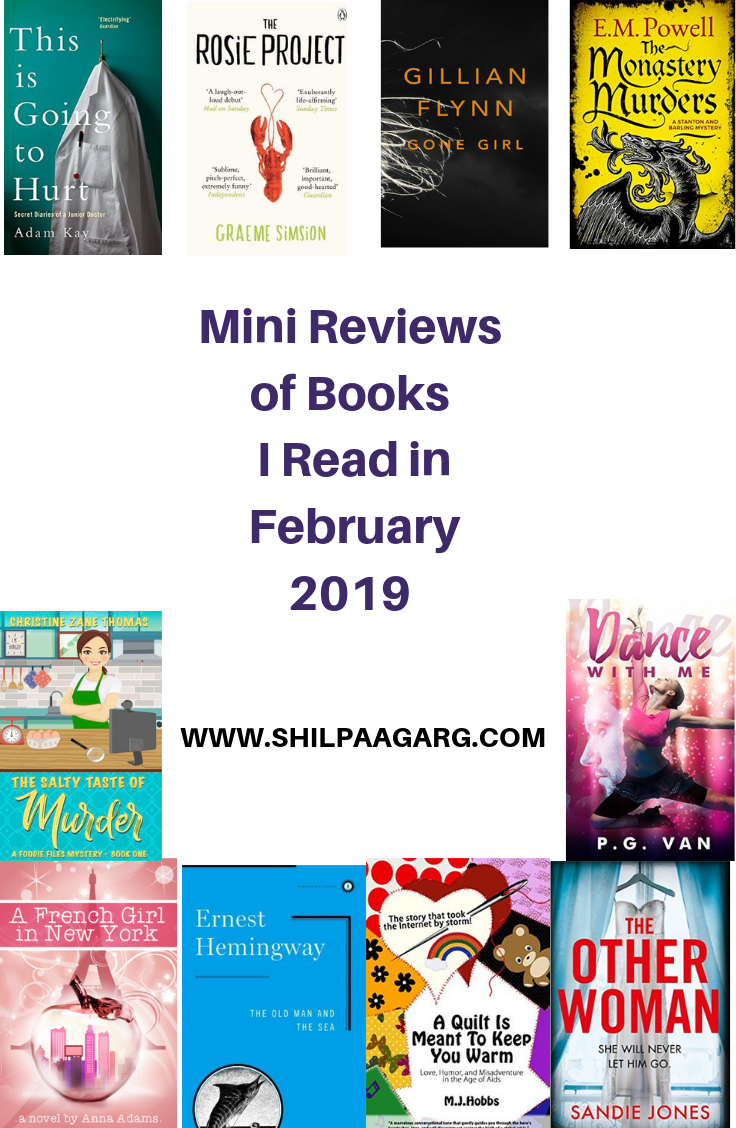 So, these are the 10 books that I read in February. Which one would you like to pick up from this list? Would you recommend any book to me? Let me know in the comments below. Thanks.