Trust #writebravely #celebratewritetribe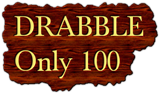 It was well within his reach. He was tempted to pick it. But looked away the next instant.
A small voice grew loud in his head and in a split of a second invaded it.
He stretched his hand and grabbed it hungrily. With a touch of fingertip, he hurriedly though systematically went about accomplishing his mission.
So engrossed he was that he didn't hear the bathroom door open. Their eyes met. Hers flashed with anger, his with embarrassment.
With head in his hands and eyes shut tight, he realized trust, like the soul, never returns once it is gone.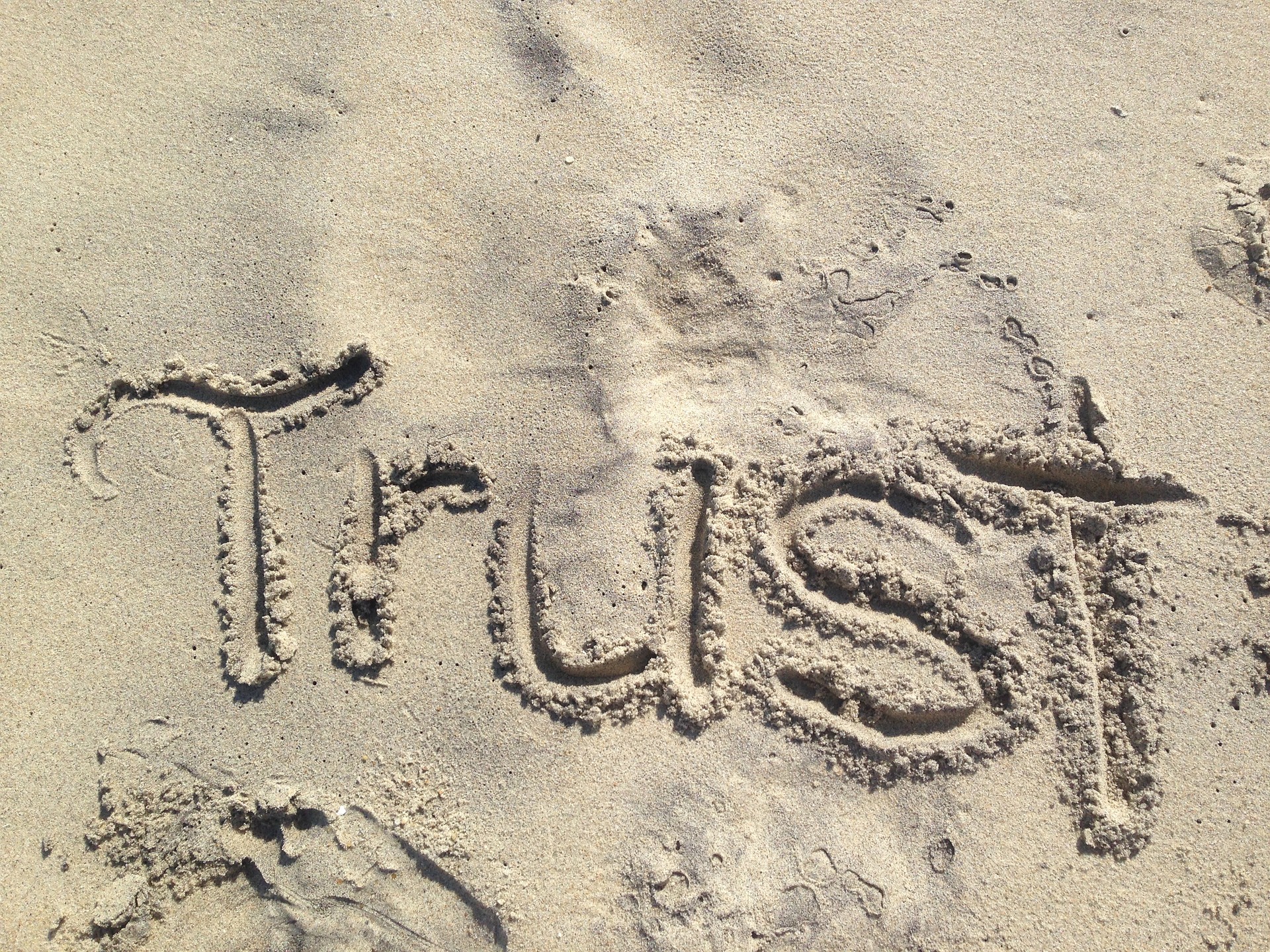 I'm Writing Bravely for the Write Tribe Festival of Words – March 2019
Day 6 : One Word Prompt – Trust