Books I Read in March and April 2019 – Mini Reviews
In March and April this year, my reading plummeted big time. While it was expected to go down in April due to the April AtoZ Challenge, but there wasn't any reason for me to read less in March. But that's how it was. So here's the mini reviews of books I read in March and April 2019.
The Tattooist of Auschwitz by Heather Morris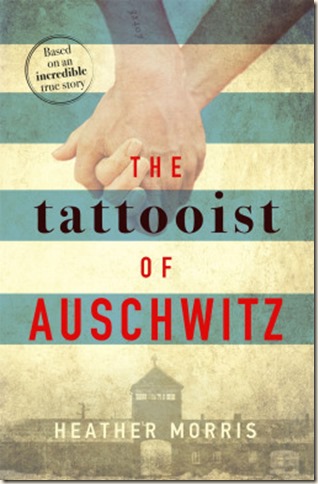 I find stories about World War II and holocaust, compelling and morbidly fascinating. I have read The Book Thief, The Boy in the Striped Pyjamas (this book haunted me for a long long time), The Guernsey Literary and Potato Peel Pie Society, The Diary of a Young Girl.
I picked The Tattooist of Auschwitz for two prompts, 'A novel based on a true story' and 'A book from WWII time period'. It's a great story about courage in the face of the horrors of the concentration camps and about the strength and tenacity of the human spirit. It's heart-breaking to read about the atrocities that were done to the people in these camps. But somehow I could not connect with the way the story was shared. I believe this book is an example of a great story with a lot of potential but poor execution.
High Heels by Jeffrey Archer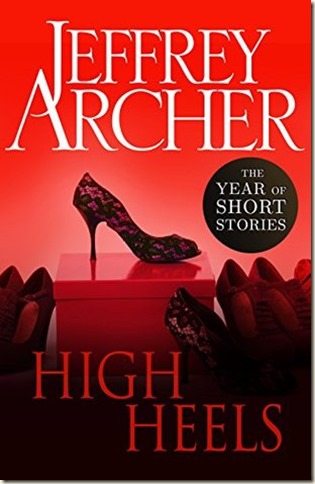 I read this book for the prompt, 'A book with an item of clothing or accessory on the cover'. This is May's instalment of The Year of Short Stories by the master story teller. High Heels is a short, well crafted mystery that will keep you hooked till the end.
Purple Hibiscus by Chimamanda Ngozi Adichie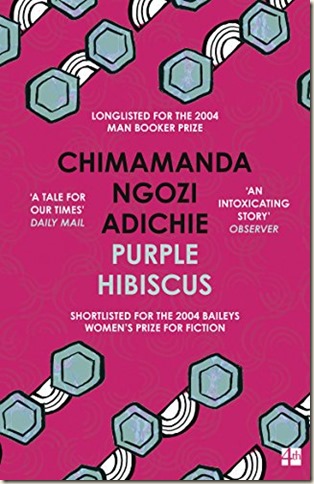 I read this book for the prompt, 'A book with a plant in the title or on the cover'. Purple Hibiscus is a beautiful coming-of-age story of a lonely and reclusive 15-year-old girl, Kambili. What I loved about this book is that transports you to her world. Set in the Nigeria of 1980s, this is a story of her family, but also gives insights about the political unrest, power, social norms and religious fanaticism, loyalty and love. The characters are real and the story is believable. An extremely well written story. A brilliant read.
Love A Little Stronger by Preeti Shenoy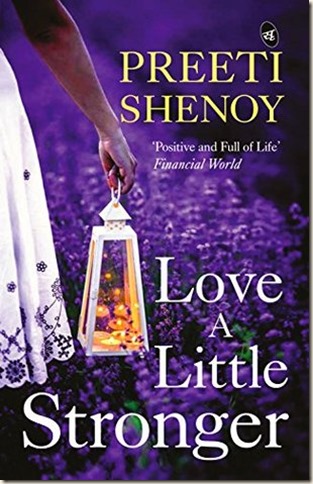 Love a Little Stronger was read for the prompt, 'A book with LOVE in the title' and 'A book with four words in title'. I have read, 34 Bubblegums and Candies, this books is its newer version with some additional stories. An enjoyable read with fun, humorous and heart-warming anecdotes from author's life.
Pachinko by Min Jin Lee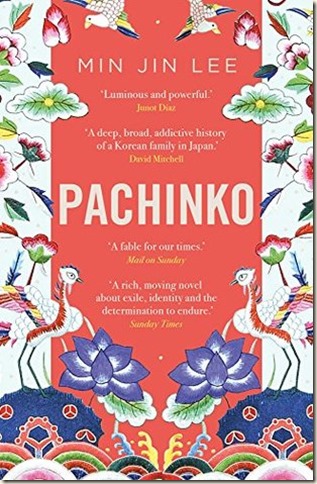 I read this book in April for the prompt, 'A book about a family'. Pachinko is a fascinating read with insights about Japanese and Korean lifestyle and dynamics from 1910 to 1989. Loved the first half of this family saga though the second half wasnt that bad but dragged a bit for me. But overall, an interesting read.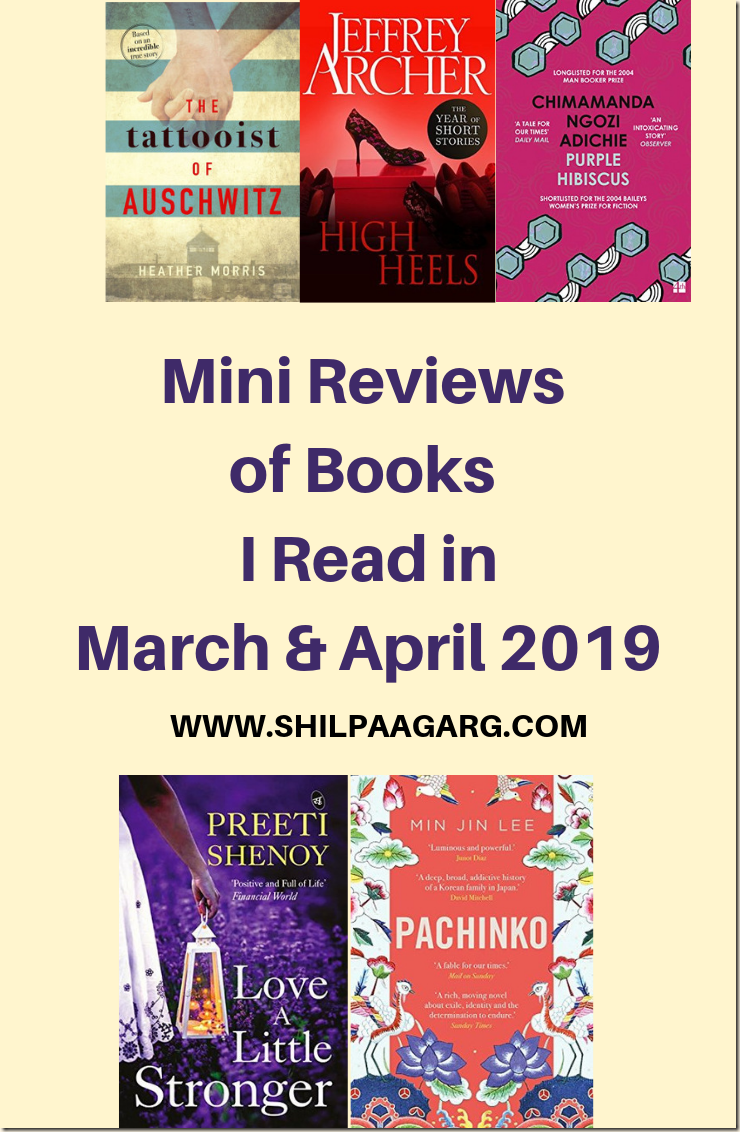 So, these are the 5 books that I read in March and April this year. Which one would you like to pick up from this list? Would you recommend any book to me? Let me know in the comments below. Thanks.