Books by Vasundhara Raghavan
She's on a mission with no time to spare. She is here to make a difference in the lives of those suffering Chronic Kidney Disease (CKD). Meet Vasundhara Raghavan, founder of Kidney Warriors Foundation, an apex body to help in managing kidney diseases. This first All India non-profit NGO strives to assist families with a member suffering from kidney disease because Vasundhara believes that "this is a family crisis and not just an individual ailment."
Vasundhara has had a personal rendezvous with the disease. Her younger son was detected too late of a condition where his kidneys were leading towards failure. Having witnessed Chronic Kidney Disease from close quarters, Vasundhara shared her experience, learnings and insights in her 3 books. I have read and reviewed 2 of them. Let me share the details of 2 Books by Vasundhara Raghavan
1. Who Lives, Who Dies with Kidney Disease
Kidney disease is generally considered an incident phenomenon,with transition from diseased kidney to chronic and eventually kidney failure.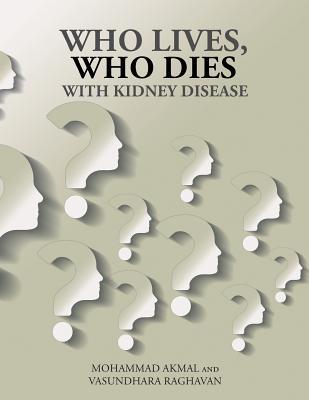 Early recognition and treatment of failing kidney can save many years of life and resources for individuals and economy. This book Who lives, Who Dies with Kidney Disease attempts to highlight how people are challenged by this serious disease that can be described as emotionally exhausting, financially draining, and a lifelong engagement like no other major life threatening illness that shares the rank.
This book has real life stories of people who have dealt with the Kidney disease. In this book there are some 20+ stories of people from all over the world who have experienced the disease. Some people lost the battle while some challenged this chronic disease and lived a reasonable normal life.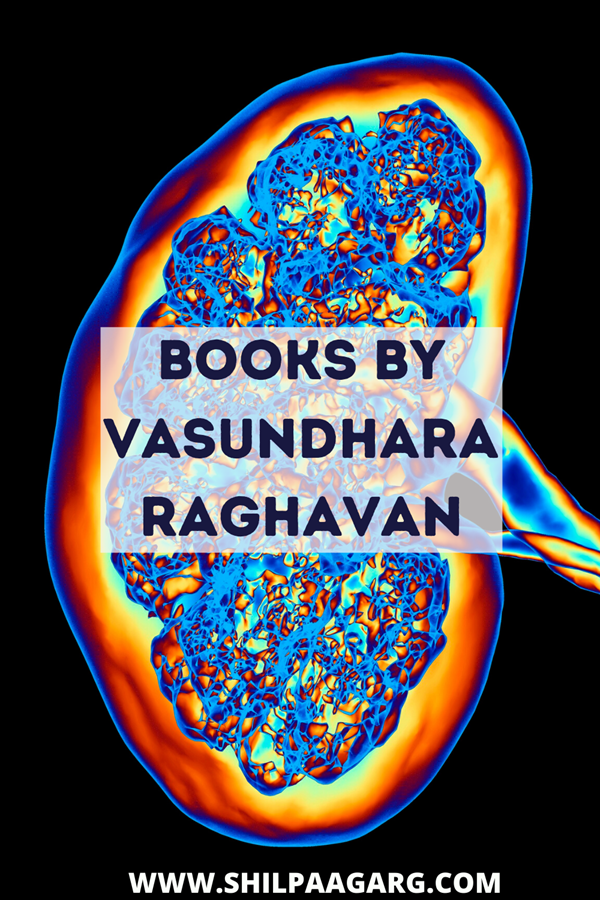 2. The Kidney Warriors
The Kidney Warriors, centred around chronic kidney disease, offers an insightful glimpse into life of people with kidney disease.

Through numerous narrations of individuals' true stories of battle and survival, this book details different aspects of kidney diseases as well as the challenges faced by them. Their brave and inspiring stories opens the door to understanding various facets of kidney diseases – medical, social/familial, psychological and economic. The book poignantly bares their thoughts, emotions, struggles, strengths and hopes.
This compilation of raw and real stories is based on people from across India who are part of the Facebook group 'The Kidney Warriors'. The book also includes valuable input from doctors on medical information and statistics about kidney diseases and their treatments.
The Kidney Warriors is the go-to book for anyone who wants a comprehensive as well as easy understanding of CKD.
Vasundhara understands that her journey is of a thousand miles and she must continue her battle against the disease, steadily but surely, by lending relentless support and advise through her books and Facebook pages and groups.
Have you read these Books by Vasundhara Raghavan?