Take a Minute, Change a Life #SuicidePrevention
September 10th is World Suicide Prevention Day. This year the theme for this noble initiative is 'Take a minute, change a life.'
Statistics reveal that more than 800,000 — one person every 40 seconds — die by suicide each year. Up to 25 times more, or as many as 20,000,000 people attempt suicide.
Every single successful or attempted suicide has grave and cruel consequences. It is not just the death of a person, but it is a tragedy of epic proportions for the people left behind – the family and friends.
Suicide does not take away the pain, it gives it to someone else.
As we know that suicide is preventable. And we all can do our bit and prevent it. We can do it by understanding the issues concerning suicide and mental health and in doing so we can help others in crisis, and make a difference.
Know the Warning Signs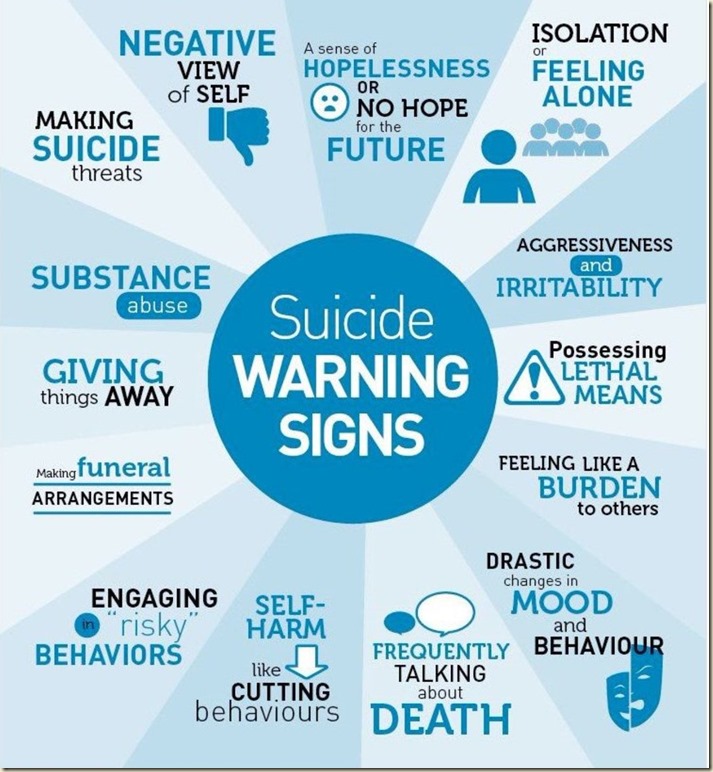 Know the Risk Factors for Suicide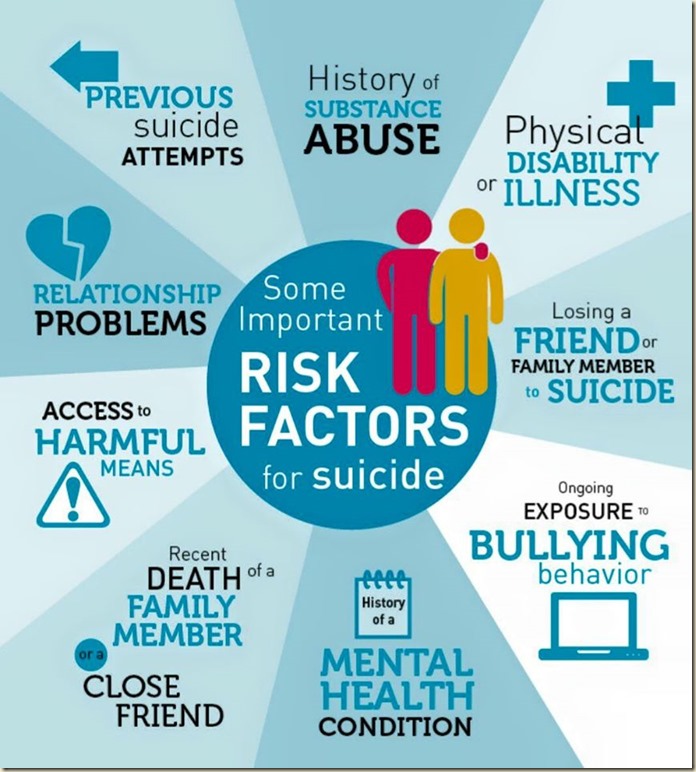 It's common for people to think that talking about suicide increases the risk. It is generally believed that if a person is going to kill themselves, there's nothing one can do. If you try to stop them, they'll just bide their time and do it later.
However, data shows that suicidal intention is transient.
A suicidal person is looking for help and support. He may feel relieved and cared for. He may be looking for an opportunity to share his distress.
It is our responsibility to look out for those who may be struggling, check in with them, and encourage them to tell their story in their own way and at their own pace. Offering a gentle word of support, compassion and empathy, listening in a non-judgmental way can make all the difference.
So… Take a minute, change a life.
I read a story at Corinne's blog. It said, "A man who jumped off the Golden Gate Bridge, left a note "I'm walking to the bridge," begins a Golden Gate Bridge suicide note. "If one person smiles at me on the way, I will not jump." Sadly, no one smiled!"… If only someone took a minute…
Why take a minute? Because taking a minute to observe and think can make a difference. Because conversations change lives. So, wherever you are, have that conversation that could save someone's life.
My other posts on #SuicidePrevention are
Stigma : A Barrier to Suicide Prevention (2013)
Connect for Suicide Prevention (2014)