Theme Reveal – A to Z April 2018 Challenge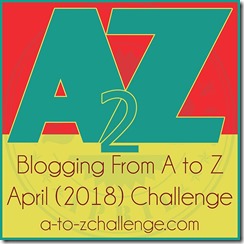 Blogging from A to Z April (2018) Challenge is just around the corner.
As you know, Blogging from A to Z April Challenge is an annual mega blogging event where bloggers from all over the world write posts from A to Z, every day in April except Sundays!
This challenge is a great way to connect with bloggers over a shared passion and that's writing.
I will be participating in this challenge for the 6th consecutive time.
I did not have a theme for my first A to Z Challenge in 2013. But thereafter, I opted for a theme. My themes for the last 5 years have been:
This year my theme for Blogging from A to Z April 2018 Challenge is…
Ahem! First things first… May we have the drum rolls please….
My Theme for the A to Z Challenge 2018 is : Notes from the Roads
Why this theme?
Over the last two decades, I have traveled a lot. A large part of it is due to work in marketing and now training. Traveling has transformed me and has put things into perspective for me. It has humbled me and made me realize that I am much more capable than I believed. So what if the network or wi-fi isn't working or the food is not to my liking. Traveling has made me see how other people live and what they have to deal with on a daily basis.
In Notes from the Road, I share my thoughts, views, experiences, tips, stories which are inspired by my years on the road. So it would be all about travel from A to Z.
If you love travel as much as I do, I am sure this series will make your travel bug itch.
And if you aren't a travel buff, I am sure that this will inspire you to pack your bags and start exploring the world around you.
So join me this April and let's go, fly, roam, travel, voyage, explore, journey, discover some exciting adventures together!!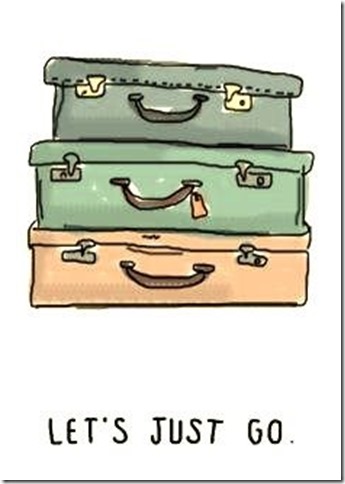 Blogchatter is now championing this challenge on their own in April. Registrations for Blogchatter A To Z, are *STILL* open.
And you must sign-up on the A to Z Official Blog too.