K is to Kiss
My theme for this year's Blogging from A to Z April Challenge is Marriage from A to Z in 55 Words. K is to Kiss in Marriage!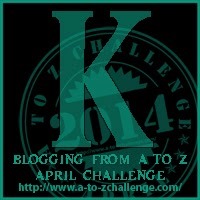 "I think you are ignoring me.
You don't care anymore.
I had a bad day at work.
I missed out on the workout today.
Somebody spilled his coffee on my jacket in the train."
He thought kissing her, to shut her up would be a good idea!
He was wrong!
It was a great idea!
A Word to the Wise
The mouth is made for communication, and nothing is more articulate than a kiss. ― Jarod Kintz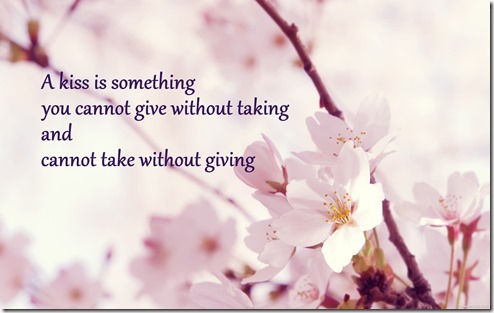 Join me in enjoying blogs from fellow A to Zers Kajal Kapur, Kathy Combs and Kripali Kulkarni. Do share some blog love with them too!
You can check out my A-Z posts thus far by clicking on a highlighted letter!